There are a few ways you can reduce the risk of getting seasonal illnesses like colds and flu. They include getting vaccinated against the flu, keeping social distance from infected persons, eating a balanced diet, drinking lots of water and other fluids, washing your hands regularly, and getting enough rest. Medicines can minimise symptoms associated with seasonal illnesses such as aches, coughing and fevers. Keep reading to learn how to treat a cold from Bromsgrove to Bishop Auckland, as well as other seasonal illnesses.
What are flu and colds?
The flu (influenza) and the common cold are seasonal infections that normally attack the upper respiratory system, including the lungs, mouth, nose and throat. These infections are caused by viruses.
Learn more about the causes of a cough in our previous blog post here:
Symptoms of flu and colds
Most symptoms associated with flu and colds are similar. However, the ones that come with a cold tend to be milder and develop slower compared to flu symptoms.
Colds
Stuffy nose
Headache
Body aches
Fatigue
Fever
Watery eyes
Sore throat
Loss of appetite
Sneezing
Chest discomfort or congestion
Cough
Flu
Fever
Runny nose
Fatigue
Headache
Stuffy nose
Exhaustion
Sneezing
Sweat, chills
Loss of appetite
Nausea
Watery eyes
Cough
Chest discomfort, congestion
Sore throat
Treat a cold from Bromsgrove to Bishop Auckland with medicines
No cure for flu and colds has been found yet. However, there are plenty of OTC (over-the-counter) medications for relieving you of the discomfort associated with cold and flu symptoms. In addition, prescription medications and vaccines against flu are available to help in prevention and treatment.
Visit Knights Pharmacy today to receive effective treatment for minor ailments like flu and colds.
Learn more about flu and Covid-19 vaccines in our previous blog post here: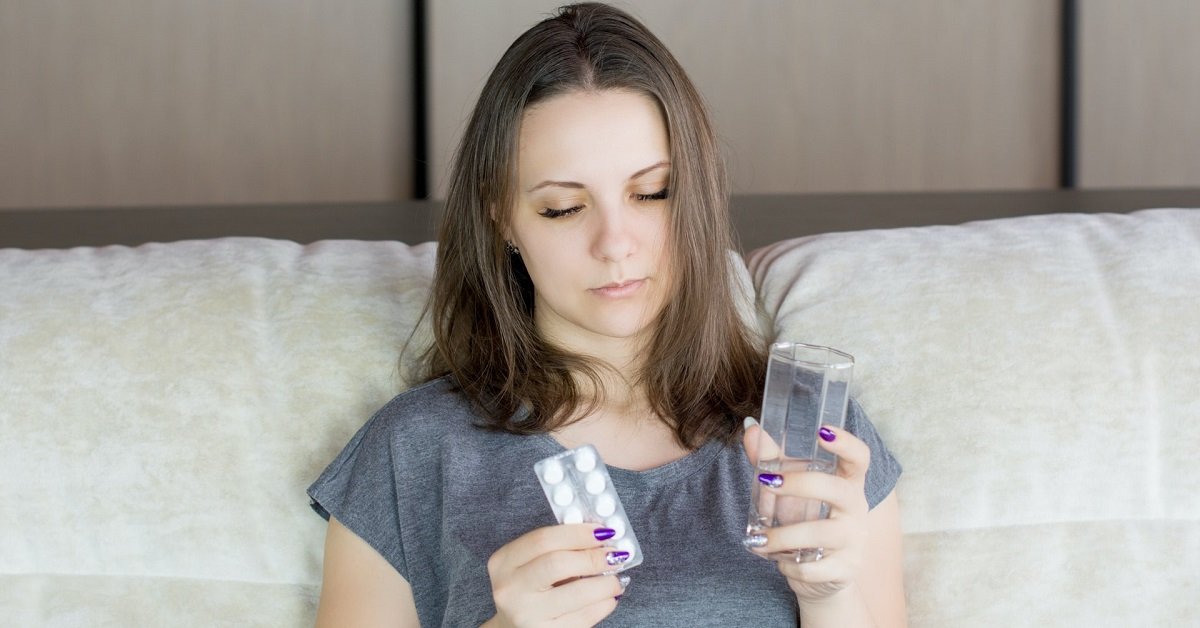 Treat a cold from Bromsgrove to Bishop Auckland at home
Colds and flu can make your life very uncomfortable, even when you are in bed at home. Fever, combined with aches, chills, or nasal congestion is enough to make your life unbearable.
However, it's a relief that lots of home remedies are available to improve your symptoms and make your life normal again. If you are still unwell after a few weeks of using home remedies, it's about time you contacted your pharmacist. You should also seek medical attention as soon as possible if you experience breathing difficulties, feel faint, have an increased heartbeat, or experience any other severe symptoms.
Check out the home remedies below to help you relieve your symptoms.
Ginger – the health benefits of ginger roots come in handy when treating colds and the flu at home.
Chicken soup – chicken soup is a great addition to your meals, even if it may not have any medicinal values. It can help alleviate your symptoms.
Honey – honey contains numerous antibacterial and antimicrobial characteristics.
Garlic – Garlic has an ingredient known as allicin, which can act as an antimicrobial.
Vitamin C
Echinacea
Probiotics – these are bacteria and yeast that are "body-friendly" and are found in certain foods, supplements, as well as your body.
How do you stop a cold before it starts? (Preventively treat a cold from Bromsgrove to Bishop Auckland)
The first step should be washing your hands with soap and water or alcohol-based hand wipes on a regular basis. The flu and colds can be spread easily by touching your nose or mouth after touching contaminated surfaces or someone who is already infected.
Practising healthy habits such as eating healthily and exercising will ensure you have a strong immune system to fight off the flu and colds.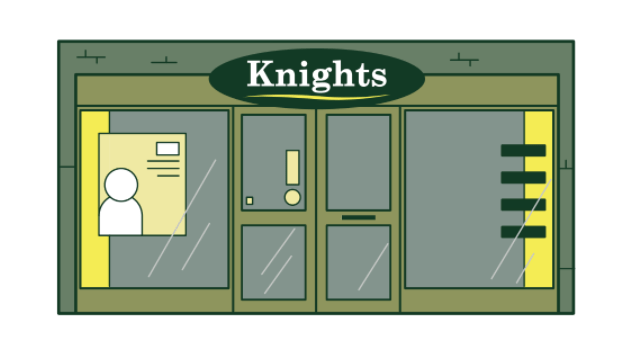 Get in touch with us for more information. You can also find your local branch using the branch locator and visit our store for professional advice and treatment.
This post was written on behalf of Knights Pharmacy by Pharmacy Mentor