COVID-19 Vaccinations
Since January 2021 we have opened 5 Mass Vaccination Centres administering over 10,000 COVID-19 vaccinations per month. From September 2021 we will be offering Flu vaccinations at these sites so you can be in and out easily, quickly, and safely. To book your COVID vaccination, please wait for your letter from the NHS regarding eligibility, then use the NHS portal here: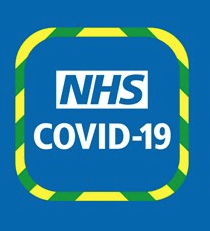 Travel Vaccines
About the eTool© service.
Looking for a professional clinical service near you?
We offer a private consultation and referral service through our pharmacy clinics.
ALL Online pre-consultations with us are always FREE*
Review your travel health advice online.
Print out your vaccination records, at any time.
Same day appointments available**.
*Consultation charges may apply within individual clinics
**Check with the clinic staff member