A morning after pill can save the day if you're concerned about pregnancy following unprotected sex. It's an emergency form of contraception. It can also offer you peace of mind in case the condom breaks or accidentally comes off during sexual intercourse. Continue reading to know more about the morning after pill in Cardiff, and how to get it.
Often, the term 'morning after' can be misleading to some people. You won't have to wait until the next morning after unprotected sex to use it. It's recommended that you take the morning after pill in the 24 hours after sex for best results. If your ovulation is around the corner, you can use it even up to five days after unprotected sex. The bottom line is: the sooner you use the pill, the higher your chances are of avoiding unwanted pregnancy.
Is the morning after pill in Cardiff effective?
The morning after pill comes in two main types, namely; Levonelle and ellaOne. To ensure the best results, Levonelle or ellaOne should be taken before ovulation (release of an egg). Taking them as soon as possible will increase their effectiveness. However, emergency contraception may not be very effective if you've had unprotected sex in the 24 hours immediately after ovulation, the time in which the egg can still be fertilised. Nonetheless, the morning after pill may make it difficult for the uterine lining to accommodate any implantation, so it's still worth giving it a try.
Levonelle and ellaOne seem to be 95% effective if taken within twelve hours after unprotected sex. But after 48 hours, Levonelle begins to be less effective (about 58%). On the other hand, ellaOne still maintains its effectiveness at 95% for up to 5 days following sexual intercourse. It probably wouldn't matter what type of morning after pill you use in the first 12 to 24 hours of unprotected sex. However, ellaOne is recommended if you had sex and it's past 24 hours.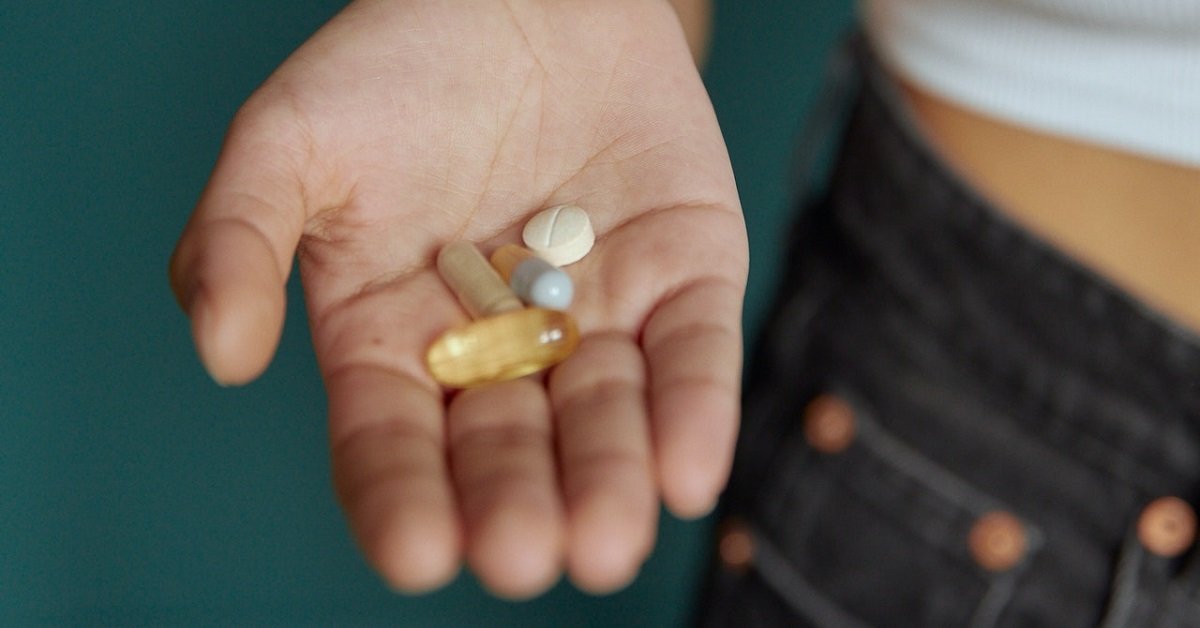 Do morning after pills have side effects?
The morning after pill rarely comes with long-lasting side effects. Some of the side effects are:
Nausea
Dizziness
Cramps or lower abdominal pain
Unusual bleeding between periods
Heavier menstrual bleeding
It's necessary to notify your pharmacist in case you vomit within two hours after using the morning after pill. You'll be guided through the next step and most likely given another pill.
Can men buy the morning after pill?
No. There is no law in particular that prevents men from purchasing the emergency contraception pill. However, pharmacists may require certain information from the person who needs the pill. Answering certain health questions may prove difficult for anyone but the patient.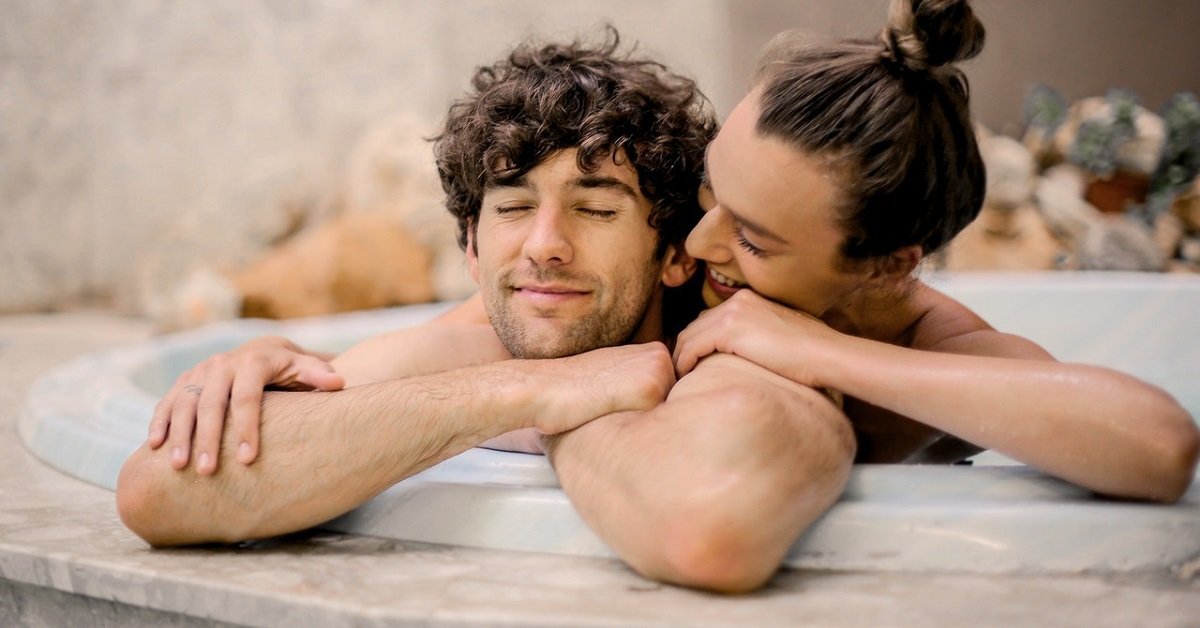 Can you get the morning after pill in Cardiff for free?
The morning after pill is provided to women across the UK for free if prescribed by a GP. Wales was the first country to provide emergency contraception for free on the high street. You can access them for free from:
Contraception clinics
Brook centres
Community pharmacies – ensure to ask if they offer free emergency contraception.
A majority of sexual health or genitourinary medicine (GUM) clinics
Majority of minor injuries units
NHS walk-in centres
Most GP surgeries
Certain hospital A&E (accident and emergency) departments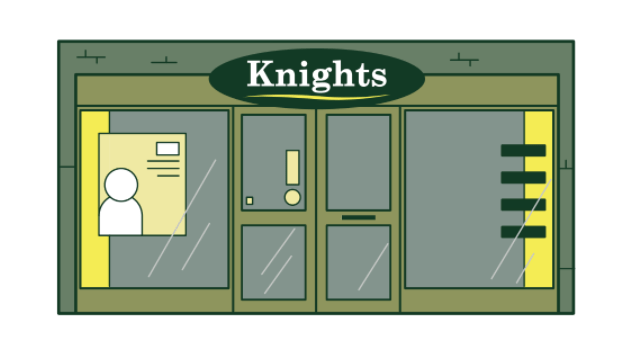 Visit the nearest Knights Pharmacy branch today to get your morning after pill.
This post was written on behalf of Knights Pharmacy by Pharmacy Mentor