NHS Health Checks in Worcestershire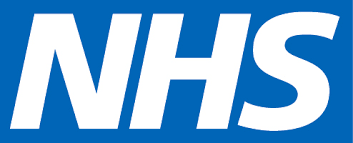 The NHS Health Check is a FREE service offered in our Worcestershire pharmacies that provides a sophisticated check of your heart health.
The service is suitable for adults who live in Worcestershire aged 40 to 74, who are not currently taking regular medication for Diabetes, Cholesterol, Hypertension, Kidney or Heart Failure.
Crucially, your NHS Health Check can detect potential problems before they do real damage. Everyone is at risk of developing heart disease, stroke, type 2 diabetes, kidney disease and some forms of dementia. The good news is that these conditions can often be prevented.

Think of your NHS Health Check as being your "midlife MOT". It checks that some of your body's most important systems are all running smoothly. Among other things, your blood pressure, cholesterol, and BMI will all be checked and your results given to you.
Your check will assess your risk of developing these health problems and give you personalised advice on how to reduce it.
The NHS Health Check in Worcestershire is free of charge, including any follow-up tests or appointments. To book now please contact any of our Worcestershire branches or alternatively email nhshealthchecks@knightspharmacy.co.uk