We know that with the ever-changing nature of regulations, you may be feeling anxious about planning trips abroad. However, it is important to remember that aside from PCR tests, you may also need to book travel vaccinations. We understand that the process of figuring out which vaccines you need can be overwhelming; that's why we offer a comprehensive online Travel Clinic in the UK. From consultations to in-store vaccinations – let us help get you where you need to go, safely.
Where can I find an Online Travel Clinic in the UK?
If you are looking to make travel as stress-free as possible, we offer an online Travel Clinic in the UK. Our eTool© online consultation tool gives you access to personalised travel health advice, whenever you need it. You can even access your own vaccination records, so that you can take with you on your trip. Our main priority is making sure that you have everything you need before your flight with our one-stop travel health hub.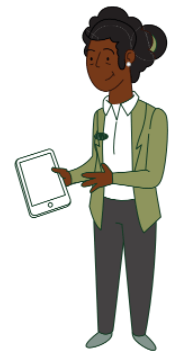 Start your online consultation in minutes today! 
What will happen within my Online Travel Clinic Consultation?
During your travel clinic consultation, you will be given personalised advice based on the country you are visiting. Your pharmacist will explain any vaccinations you may need, as well as recommending any other travel health products that may be necessary. For example, if the country you are visiting is a high-risk country for malaria, we would recommend antimalarials, as well as any common mosquito repellent methods. You can use our online consultation tool for detailed advice in minutes today.
We offer a free online pre-consultation, as well as a private consultation and referral service through our clinics. If you are in a rush, some clinics even offer same-day appointments to help get you where you need to go feeling reassured. However, we would recommend checking with your local clinic, as advance booking policies and pricing may vary.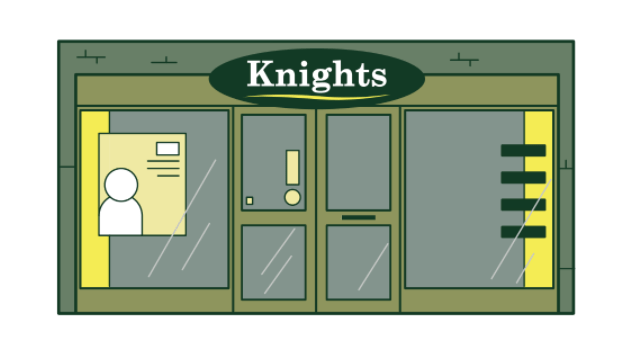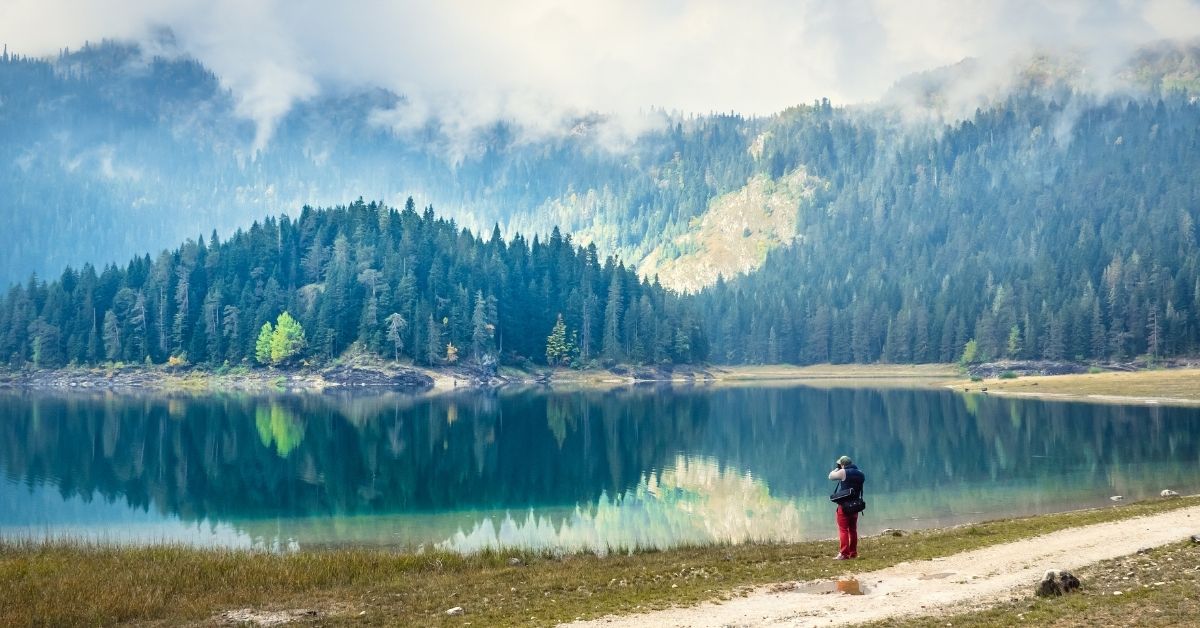 Why do I need travel vaccinations?
When travelling abroad, you may be exposed to different pathogens. As a result, it is likely that your body has not yet developed protection against them. This can lead to infection with diseases that can be severe, or even fatal in some cases.
Examples of common diseases that require vaccinations are as follows:
– Hepatitis A
– Hepatitis B
– Yellow Fever
– Tetanus
– Polio
– Typhoid
– Japanese Encephalitis
– Diphtheria
– Malaria
Having any necessary vaccinations before your trip means that you will develop adequate protection against any potential diseases in advance.
How do I find out which vaccines I need?
If you are unaware of the vaccinations you need for your destination of choice, we offer a quick, easy-to-use online vaccine check. Our tool allows you to select the country you are travelling to individually. This helps you to find out the travel health preparations needed before your flight. We advise that you organise any vaccinations you may need well in advance of your travel, to put your mind at ease.
Access our vaccine check now!
If you don't know where to start when it comes to preparing for safe travel – we are here to help.
Start your online consultation to jet off feeling reassured!
This post was written on behalf of Knights Pharmacy by Carla Moore from Pharmacy Mentor