Men's Health Month is observed on an annual basis and is focused on bringing to light the issues that affect men as far as health is concerned. This enables prevention, early detection and medical treatment of the conditions involved. A good number of men would go for regular check-ups if only the answer to the question, "where's the most convenient men's health clinic near me in Bromsgrove & Stockton?" is answered. Knights Pharmacy is at your service.
This month, the main objective for health education programs, outreach activities, and health fairs in every corner of the country is to encourage boys and men and their families to take control of male health complications. This is made possible through undergoing the proper screenings and care.
Men's Health Month Objective
Studies have shown that, on average, men die about five years earlier compared to women. One of the main reasons for this, according to menshealthmonth.org, is men's reluctance to consult with the doctor on a timely basis. The same studies indicate that women visit a health expert twice as much as men.
Additionally, Men's Health Network has noted that certain diseases are prevalent in men. Both patients and doctors are encouraged to be on the lookout for these diseases during check-ups.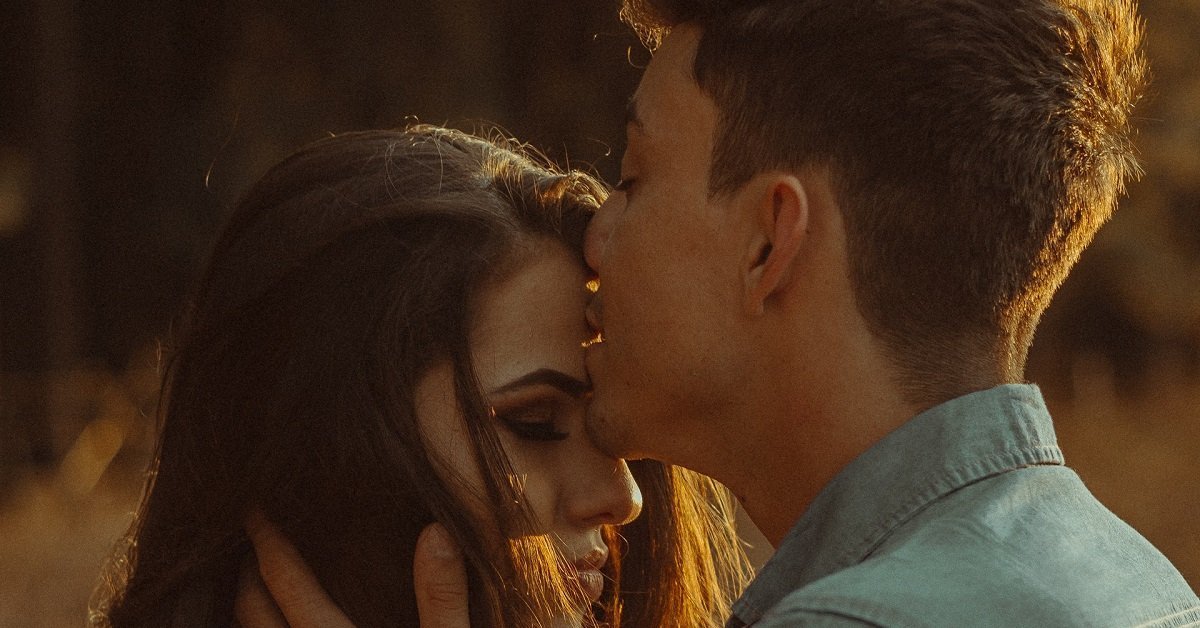 Erectile dysfunction (impotence) in men
Erectile dysfunction (impotence) is especially very common in men of age 40 and above. It's not always something to worry about in most cases. However, it's important to consult with us if it becomes a regular occurrence. It might be a sign of a more serious complication.
Causes of erectile dysfunction
There are a number of reasons that can cause men to fail to get an erection or maintain it occasionally. Some of them include fatigue, too much alcohol, or stress. However, it might require medical attention if it becomes a regular occurrence.
Symptoms of erectile dysfunction
The signs and symptoms of Erectile dysfunction include constant:
Issues getting an erection
Problems keeping an erection
Low sexual desire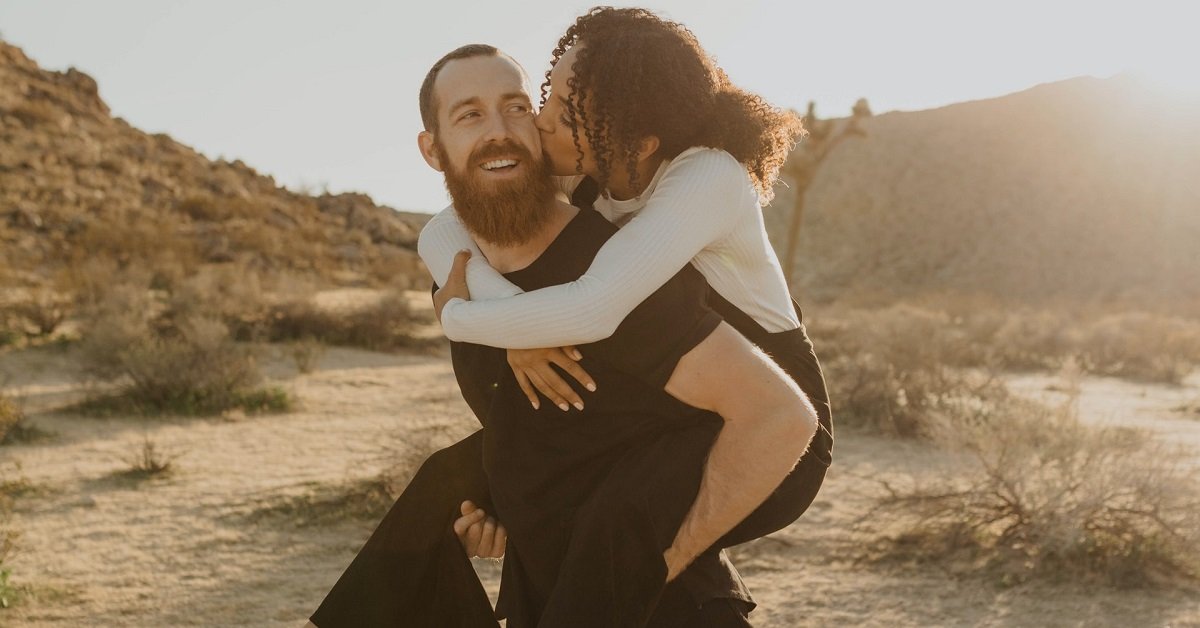 How erectile dysfunction is treated in a men's health clinic near me

Treatment for erectile dysfunction greatly depends on what caused it.
There is a wide range of treatment options that can be applied for different causes of impotence. Doctors and other health practitioners often use medication such as Viagra (sildenafil) to correct erectile complications. Unlike in the past, no prescription is required when purchasing sildenafil. But you'll still need to consult with us or your GP to be on the safe side.
What can I do to help as suggested by the men's health clinic near me in Bromsgrove & Stockton?
There are a number of healthy lifestyle changes that can go a long way in correcting erectile dysfunction. They include:
Completing a weight management program in the case of excess weight
Avoiding smoking
Healthy eating habits
Reducing stress and anxiety
Regular exercise
Contact us today for more information about erectile dysfunction and learn how we can help. You should not be afraid to visit your local Knights Pharmacy branch for treatment and advice.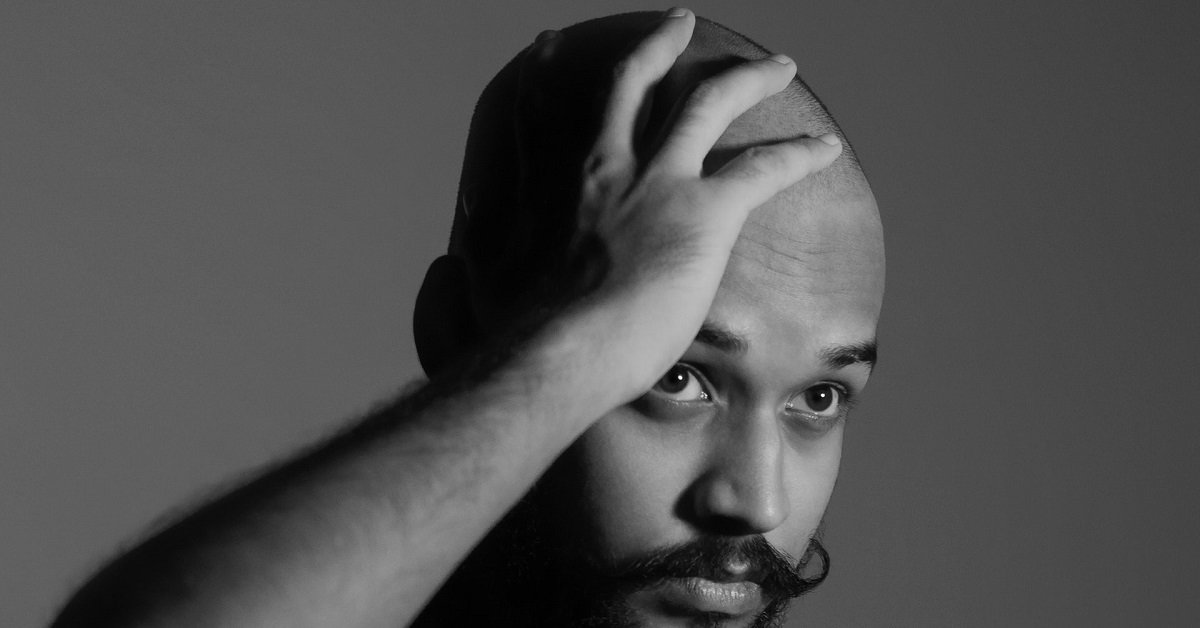 Men's hair loss
Male pattern baldness (men's hair loss) is a type of hair loss that occurs in a good number of men at a particular stage. The condition can also be referred to as androgenetic alopecia. It typically takes about 15 to 25 years to become bald, but it can be earlier.
What are the treatment options for male pattern baldness in a men's health clinic near me in Bromsgrove & Stockton?
It's normal for men to become gradually bald as part of the ageing process. Sometimes treatment is not necessary. Note that you will not lose your hair by combing or washing it, so you can continue with your hair routine as usual.
Some men find baldness to be distressing, especially if it comes early in life or is excessive. In this case, treatment is the best option.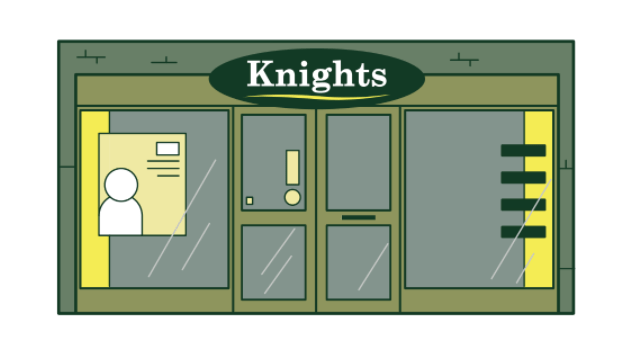 Medication from a men's health clinic near me in Bromsgrove & Stockton
There are two medications available currently, they include Minoxidil and Finasteride.
Get in touch with us to find out more about men's hair loss treatment options.
Find Your Nearest Branch Get In Touch
This post was written on behalf of Knights Pharmacy by Pharmacy Mentor