With the colder days setting in, you should start thinking about booking your flu vaccine. It may be something you have never considered before this year; so you may be unsure whether you are eligible for the flu vaccine, whether it is safe and where you can get it. However, there is no need to worry – Knights Pharmacy is here to help. We have compiled this ultimate guide to help you understand the vaccine itself, as well as why you need to book your flu vaccine in Redditch and Bromsgrove.
Am I eligible for the free flu vaccine in Redditch & Bromsgrove?
The criteria for who is eligible for the free flu vaccine changes every year, so it is important to stay up-to-date. The groups that are eligible for the free vaccine this year are as follows:
– Those who are aged 50+
– Those who have certain health conditions
– Pregnant individuals
– Those who receive a carer's allowance, or are the main carer for a high-risk individual
– Frontline social or health care workers
What classifies as a long-term health condition?
Long-term health conditions encapsulate conditions such as the following:
– Respiratory conditions, such as bronchitis and asthma
– Heart conditions
– Diabetes
– Liver and chronic kidney disease
– Neurological conditions, such as Parkinson's disease, multiple sclerosis and cerebral palsy
– A weakened immune system due to medication such as steroid tablets and chemotherapy, or conditions such as HIV and AIDS
If you have a long-term condition that is not included within the extended list of groups, we recommend that you speak to a medical professional. They should offer you the flu vaccine if they think that you will be at serious risk of complications from the flu.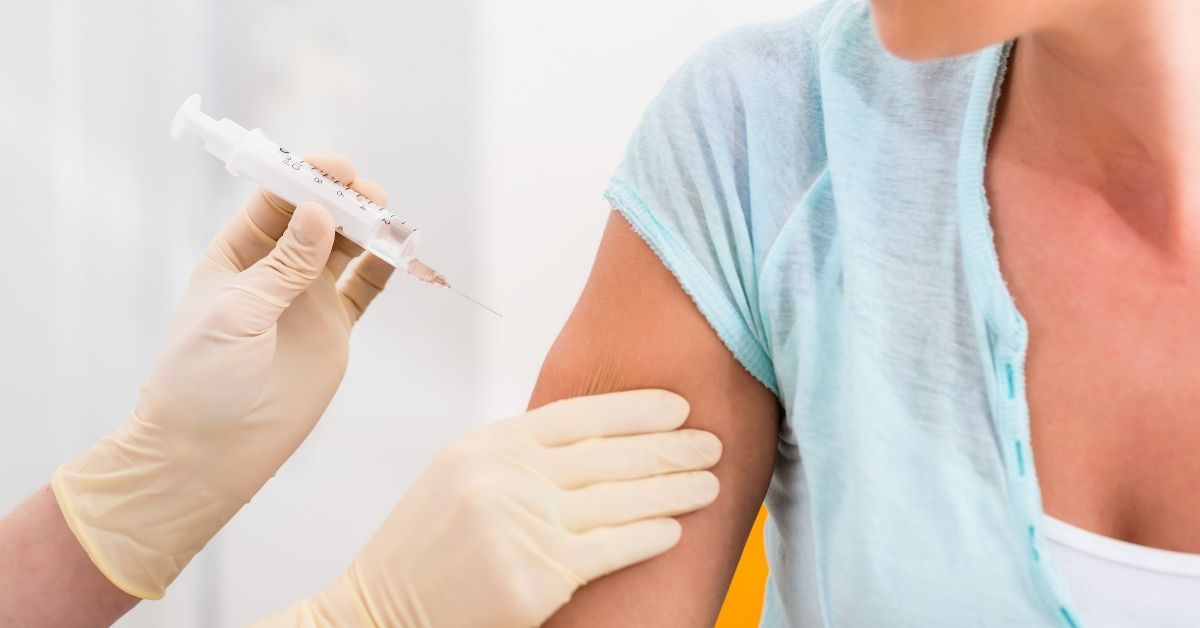 Is there anyone who should not have the flu vaccine?
Generally, most adults can have the flu vaccine, however, you are advised to avoid it if you've had a serious allergic reaction to the flu vaccination in the past. Also, you may be at risk of an allergic reaction to the jab if you have an egg allergy, as some vaccines are made using eggs. In this case, you should ask your pharmacist for a low-egg or egg-free variant of the vaccine.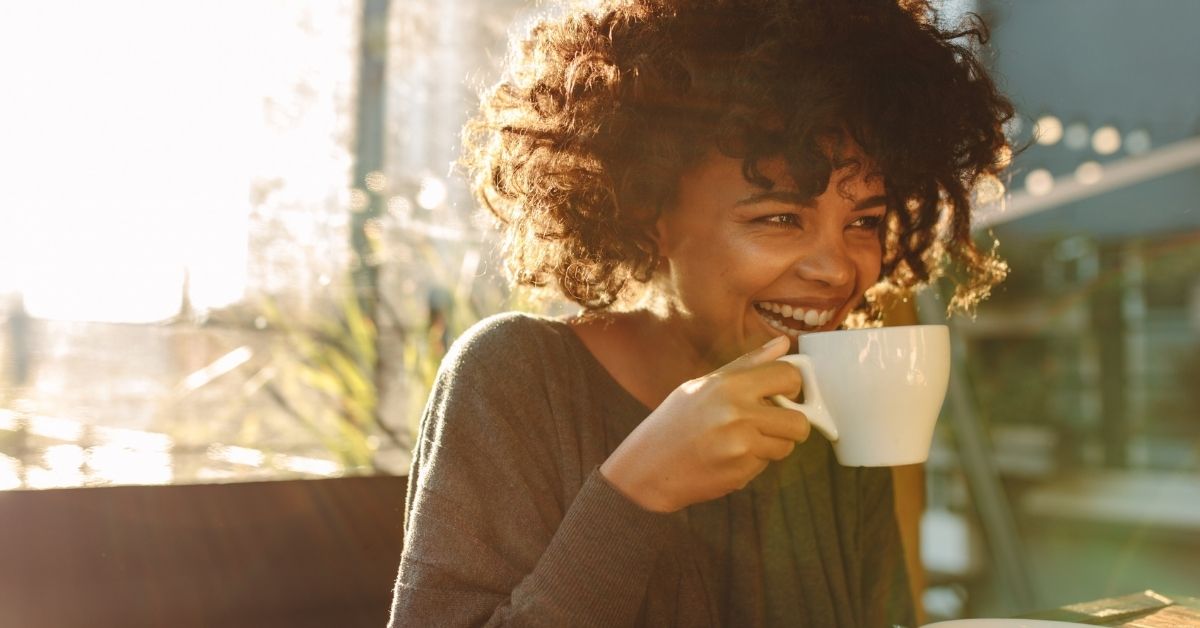 Are there any side effects to the vaccine?
As far as vaccines go, the flu vaccine is incredibly safe; most side effects that you may experience, if any, only last for a day or so. These include a slightly higher temperature than normal, a sore arm where the needle went in, and muscle aches. Any discomfort can generally be alleviated using regular arm movement or painkillers.
Suffering from seasonal flu?
Find out how to ease your seasonal symptoms here:

Where can I book my flu vaccine?
Now that you know all of the facts you need to know surrounding the vaccine, we recommend booking in for it as soon as possible so that you don't get caught out.
We offer the flu vaccine in Redditch, Bromsgrove and all across the UK. You can find your local Knights Pharmacy branch and call them to book in below!
This post was written on behalf of Knights Pharmacy by Carla Moore from Pharmacy Mentor