As the days get warmer and we move into the summer months, we know that a lot of people will be eager to get out and enjoy some much-needed relaxation in the sun. However, if you have a skin condition such as dermatitis or eczema, it is possible that your symptoms may be aggravated by the warmer weather. If your flare-ups are triggered by sunlight, and are stopping you from going outdoors – we are here to help. We have created this helpful guide in order to help you avoid a summer eczema flare-up in Redditch, Middlesbrough & Wirral.
What is eczema?
Eczema is a condition which causes the skin to become dry, cracked, itchy and sore. In some people, it manifests within small patches of dry skin. However, the NHS states that others can experience more widespread levels of inflamed skin all over their body.
Why do I need to avoid a summer eczema flare-up in Redditch, Wirral & Middlesbrough?
In some cases, eczema is improved by exposure to sunlight, however in others eczema may be worsened. If you find that your eczema worsens in the sun, contact ourselves or your GP to determine the cause.
How can I avoid a summer flare-up?
According to the National Eczema Society, it is often difficult to find a sunscreen that does not irritate your eczema.
If your eczema is aggravated by sunlight or sunscreen, here are 3 tips to avoid a summer eczema flare-up in Redditch, Wirral and Middlesbrough:
1. Choose a sunscreen that's right for you
It is important to take care when choosing your sunscreen; you should avoid ingredients you normally would, such as fragrance. The two types of sunscreen are as follows:
Mineral-based reflectors, for reflecting UV radiation
Chemical absorbers, for absorbing radiation
Generally, eczema sufferers prefer mineral-based sunscreens, finding them less irritating. We have included the video above to explain why allergic reactions to sunscreen occur, as well as how they can be treated.
We stock a range of sunscreens to suit your individual needs; at the branches below, we also offer a skincare treatment clinic to help you curate your skincare regime and lifestyle to combat flare-ups of eczema and dermatitis.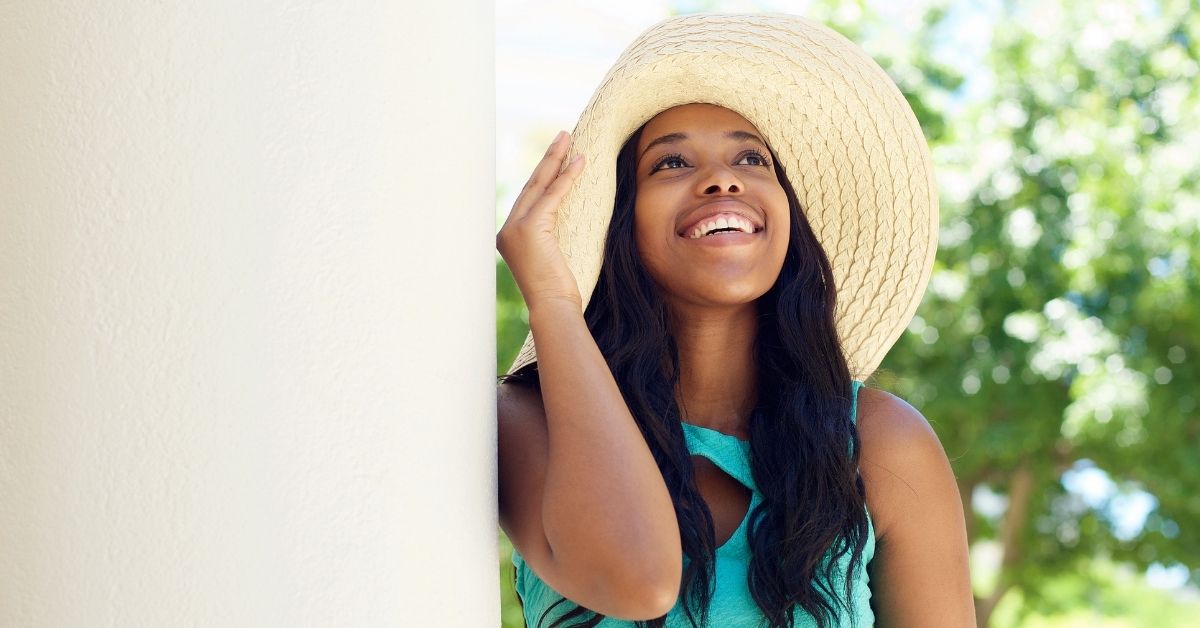 2. Exercise sun safety
Whether you are an eczema sufferer or not, you should always practise sun safety, such as wearing protective clothing and a hat where possible. As mentioned by the British Association of Dermatologists, sunscreen does not substitute other methods of sun protection; they merely offer further protection.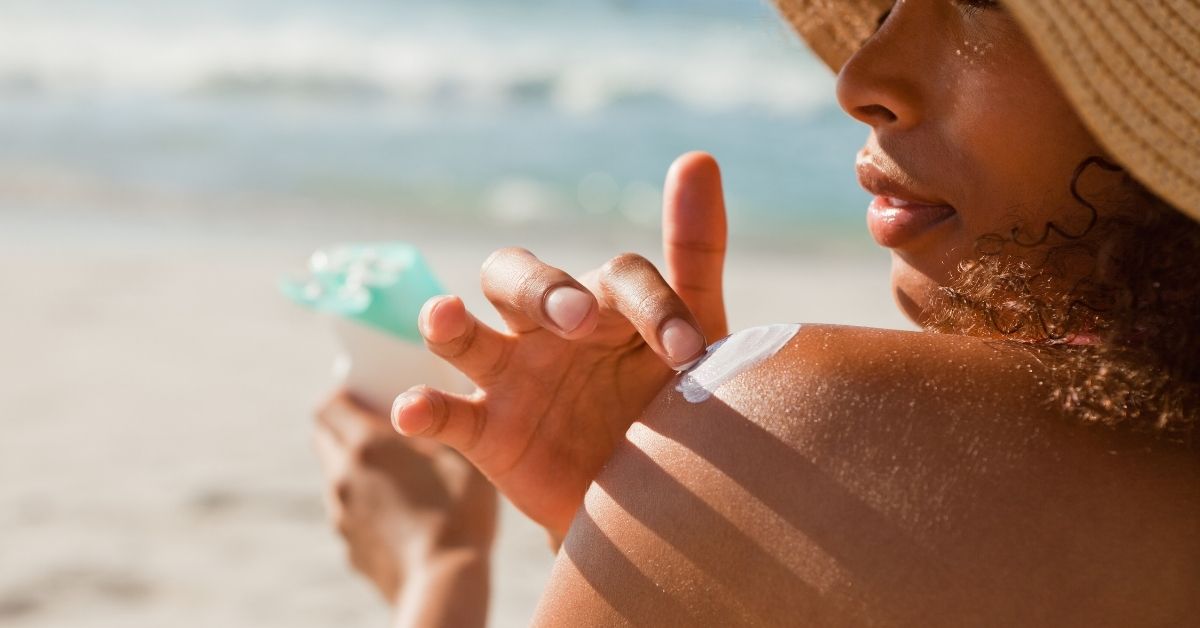 3. Apply your sunscreen effectively
We advise that you take a patch test of your sunscreen in an area of your forearm before applying it over your whole body to rule out the possibility of a severe reaction. This should be done once a day for 5 days, as the development of sensitisation can be gradual. Moreover, it can be helpful to avoid rubbing in your sunscreen, as this can cause itchiness. Instead, you can apply it using a smooth, downward motion.
Ultimately, as with all skincare products, different products work for some people and do not work for others. That's why we offer you the opportunity to visit one of our skincare clinics for personalised advice.
Our clinics are operating at the following stores:
This post was written on behalf of Knights Pharmacy by Carla Moore from Pharmacy Mentor