The COVID-19 vaccination programme has been a huge undertaking that over 44 million people have taken advantage of in the UK alone. If you aren't one of these people and have been reluctant to get your COVID-19 vaccine up until now, there is nothing to stop you from booking your vaccine today. After all, it's better late than never! If you're still hesitant to get your COVID-19 vaccination, here are the reasons why you should book your Covid vaccine in Redditch and Bishop Auckland as soon as you can.
1. COVID-19 vaccines are safe
One reason many people have been reluctant to get their COVID-19 vaccination is that the vaccine seemingly appeared very quickly. This meant that people believed it was rushed and therefore not safe. This, however, is not the case. The COVID-19 vaccine was developed much faster than others because available resources were put towards it in order to slow down this global crisis. Vaccines have been developed over hundreds of years, so we were in the fortunate position that when we needed everyone to pause working on other vaccines and turn their hand to tackling COVID, they could.
The vaccines that are now available were tested on more patients than vaccines for other diseases, as there were simply more cases of coronavirus which could be included in clinical trials. However it may seem, COVID-19 vaccines were put through every required stage of trials and have been continuously monitored since being rolled out to the public. Many vulnerable people got their first vaccines almost a year ago, so any immediate side effects have been ruled out. You can find out more about the testing process for the vaccine in the video above.
2. Side effects of the COVID-19 vaccine are mild
If you are scared about possible symptoms as a result of receiving the COVID-19 vaccine, you don't need to be. The vast majority of vaccinated individuals only experience very mild symptoms after getting the vaccine, not from the vaccine itself but from your immune system strengthening itself.
You might feel a little groggy for a day or two, but it is much better than the alternative of being hospitalised with COVID-19 if you do not receive a vaccine. Unfortunately, many of the people who have been hospitalised in recent weeks and months (believed to be around 3/4 of patients under 50) are those that decided to opt out of getting a vaccine.
There is a chance that getting the COVID-19 infection itself will provide your body with better protection from getting it again than the vaccine. However, the coronavirus is dangerous and potentially life-threatening. Receiving even just one dose of the COVID-19 vaccine is enough to reduce your chances of being seriously ill, with two doses reducing the risk by around 85-90%. With these figures, booking your Covid vaccine in Redditch, Bishop Auckland and across the UK should be a no-brainer.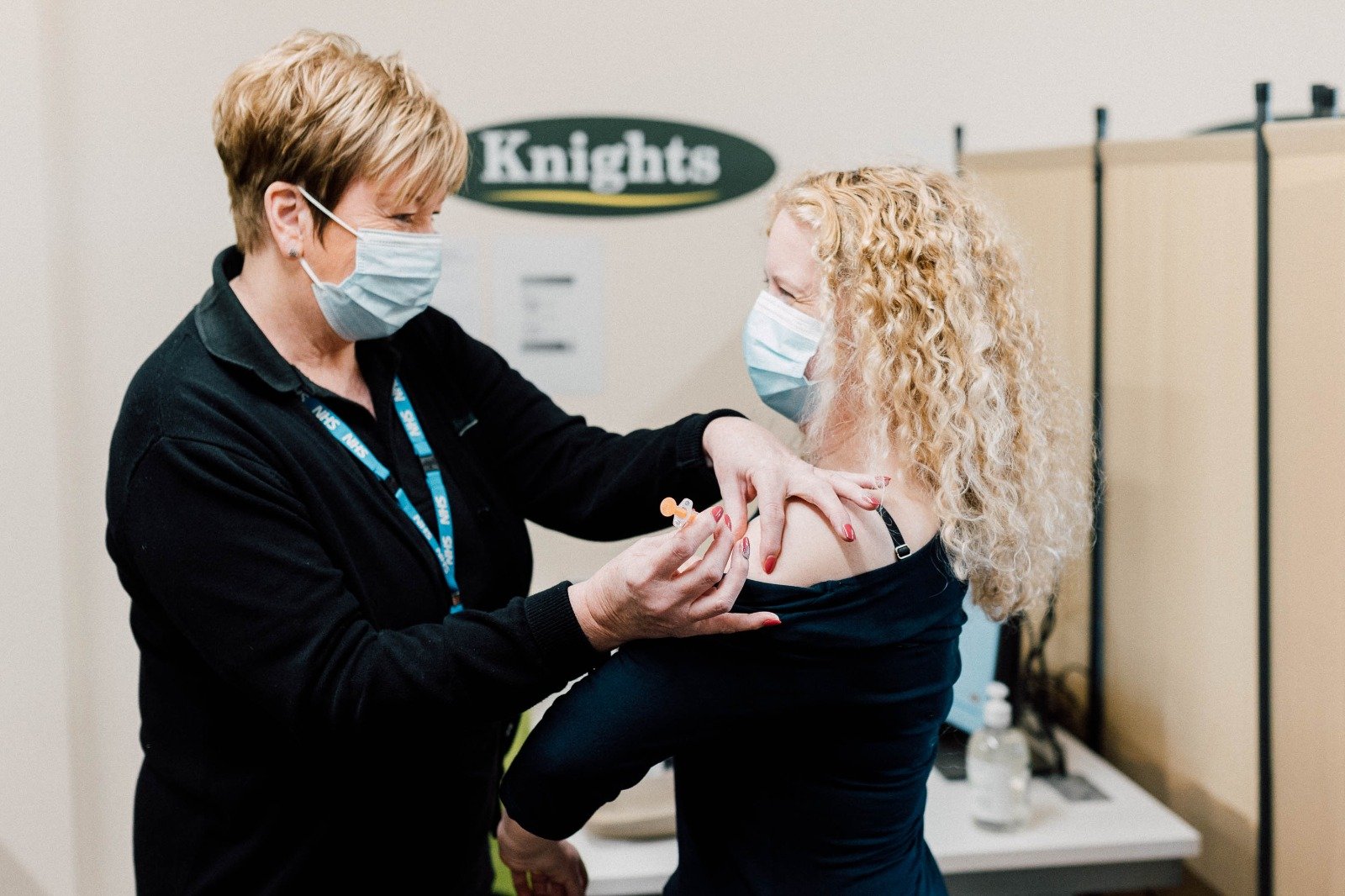 3. The more people who book their Covid vaccine in Redditch, Bishop Auckland & beyond, the quicker life can return to normal
When you get your COVID-19 vaccine, you are not only protecting yourself, but you are also helping to protect those around you as well. Although they may not be 100% effective at preventing transmission of the virus, the vaccines do help to reduce the transmission rate greatly. Therefore, the more people who get the COVID-19 vaccine, the less it will be transmitted between individuals, and the sooner life can return to how it was before the pandemic began.
If you are looking to head off on your holidays, we also offer Covid PCR testing; you can find out more here: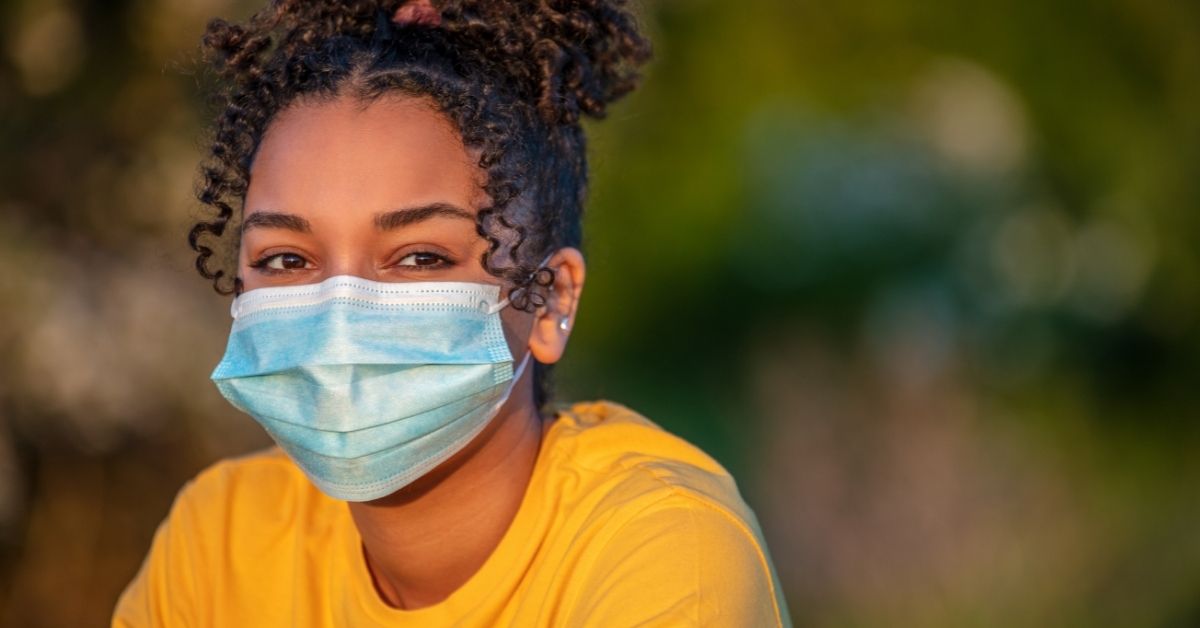 What about the flu?
Just because COVID-19 is the main focus across the world, doesn't mean that other forms of influenza have simply vanished. Flu season is fast approaching, and we need to make sure we are protected against this as well as coronavirus. Much like COVID-19, flu can be a serious disease for some individuals, potentially leading to hospitalisation and occasionally death. The severity of symptoms varies depending on the person but they often leave you feeling much worse than you do with a common cold. You can find out more about why both vaccines are more important than ever here: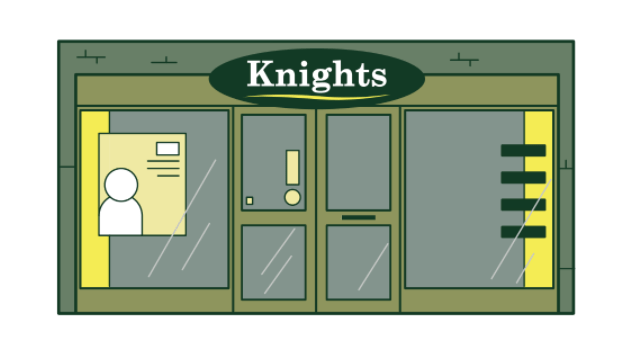 Book your COVID Vaccine in Redditch, Bishop Auckland & beyond now
Whether you live near our pharmacy in Redditch near Birmingham or Bishop Auckland north of Middlesbrough, or anywhere else in the country, now is the time to book your COVID and flu vaccines so you can avoid getting sick this winter.
We have pharmacies all over the UK ready to give you your flu vaccinations, as well as Covid ones. So if you're ready to do so, click here to find your local branch to keep you and the people around you as healthy as possible:
This post was written on behalf of Knights Pharmacy by Pharmacy Mentor