When it comes to Covid and flu, neither of these viruses need an introduction, with COVID-19 having taken up the majority of our everyday lives over the past 18-months and the flu being mentioned repeatedly leading up to the winter months. The total number of COVID-19 cases in the UK, as of today, is put at over seven million since the start of the pandemic in 2019, which feels like a lifetime ago. Flu, on the other hand, has not been talked about as much recently; however, the reported mortality for this virus in 2019 was over a thousand in the UK alone.  It is more important than ever that you get your winter flu vaccination in Redditch, Bishop Auckland and beyond.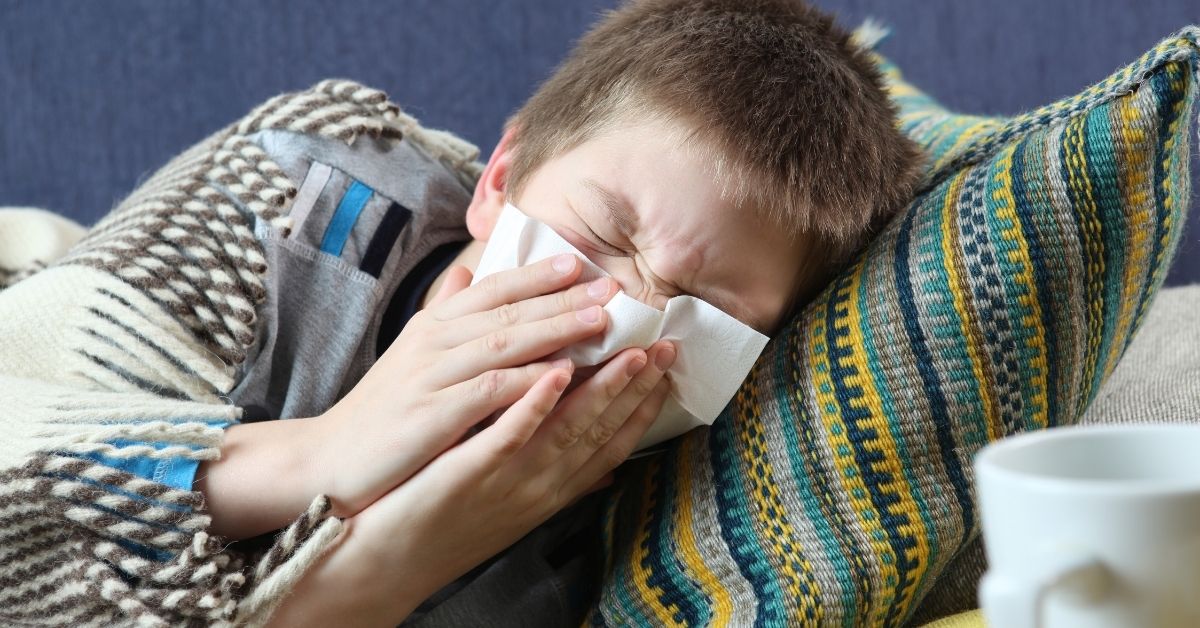 Why are these vaccinations especially important in winter?
Flu, also referred to as the influenza virus, and COVID-19 are both highly contagious respiratory illnesses, but it is important to remember that these are caused by different viruses. During the winter months, both COVID-19 and influenza are able to survive for longer periods indoors as a result of the decreased humidity. This is more widely studied in flu as it has been around a lot longer, but the effects may be replicated in COVID-19, and so it is important to take the necessary precautions and get your vaccine.
Besides the winter temperatures, we tend to spend a lot more time indoors and in closer contact with friends and family during these months, which makes it a lot easier for these viruses to spread, especially now social distancing measures cease to exist in the UK. You can find out more about why the Covid vaccine is important in our previous blog post: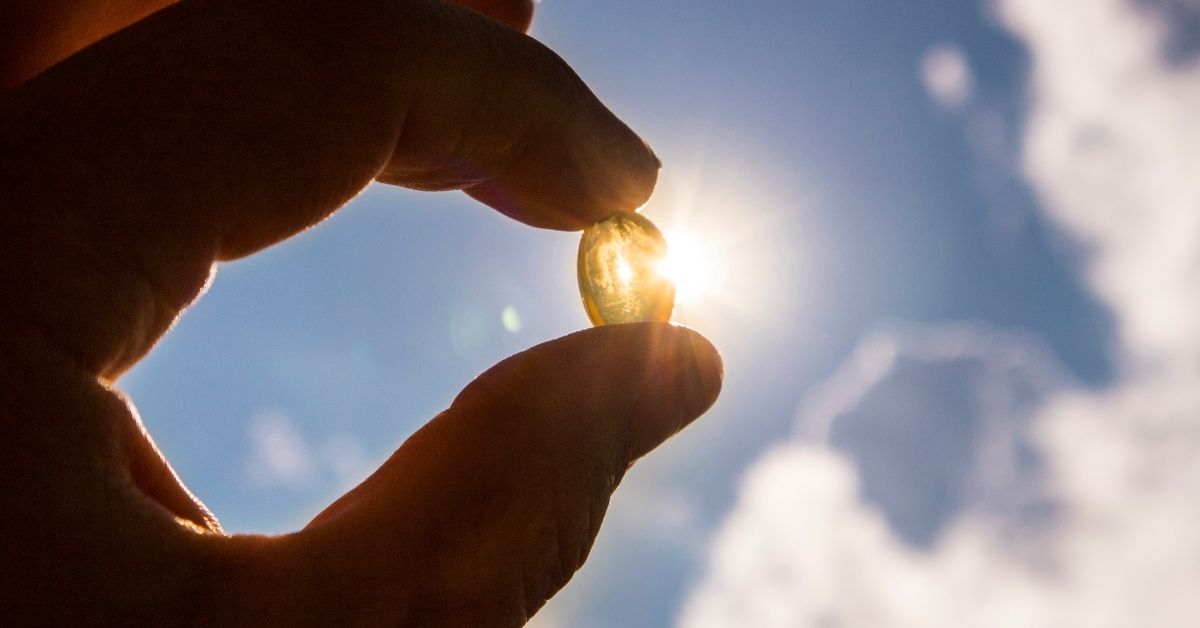 Are we more likely to get ill during the colder months?
It is common knowledge that we tend to get ill more often during the winter. But why is this? As previously mentioned, we don't tend to get outside as much during the winter, and even when we do there is not much sunlight, which decreases the levels of vitamin D in our body. Vitamin D is a crucial element to keeping the body's immune system in full working order. Without this, we run the risk and are susceptible to picking up a lot more viruses than usual as our body is not capable of fighting them off quickly enough before symptoms start to show. This is why the common cold usually plagues society during the colder months; this is also why you are encouraged to get the flu vaccine in Autumn.
You can find out more about why you need to get the flu vaccine in our previous blog post: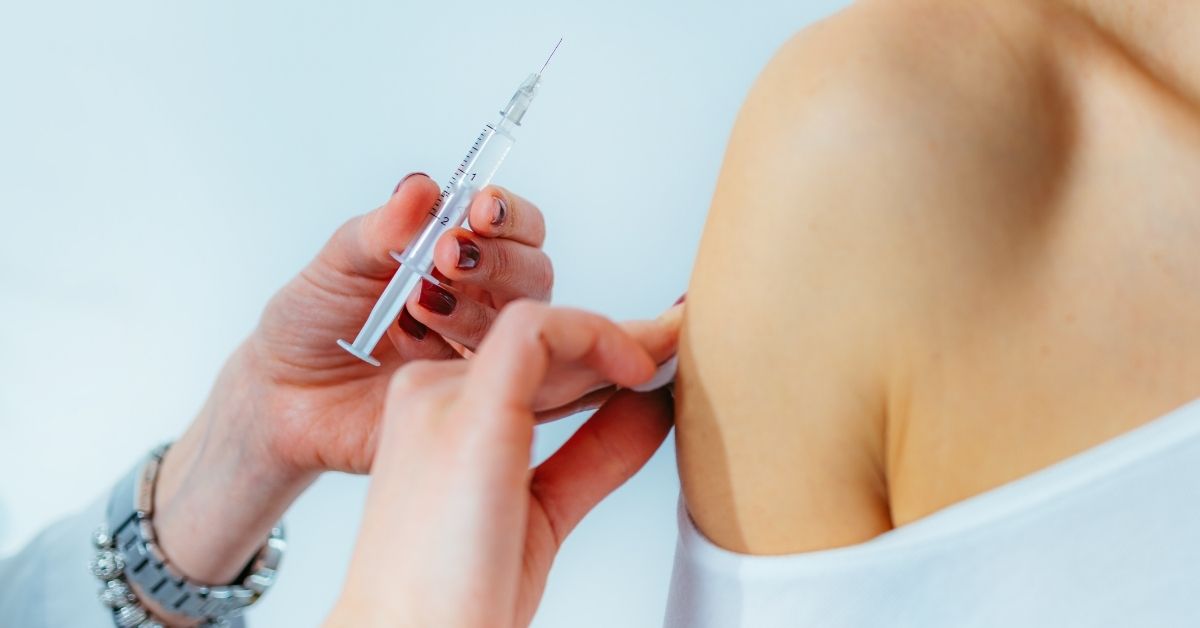 Getting your winter flu vaccination in Redditch, Bishop Auckland & beyond
Now you know the reasoning behind why getting your COVID-19 and flu vaccinations are crucial, especially now we are coming up to winter, so the next question is where do you get these vaccinations? Knights pharmacy offers a number of services to help you stay healthy this winter. They offer both COVID vaccinations and your winter flu vaccination in Redditch, Bishop Auckland and across the country. Covid vaccinations can be booked using the NHS portal; you can book your flu vaccination by calling your local branch.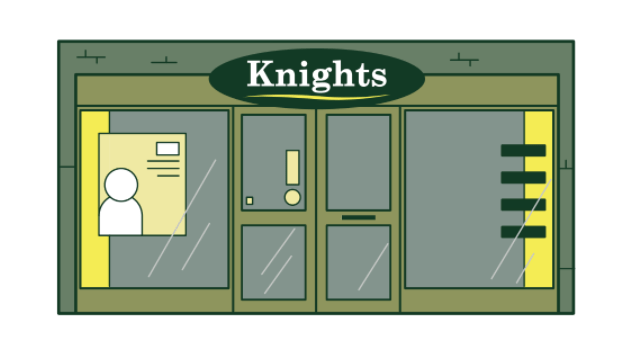 Since the start of 2021, Knights pharmacy have opened five mass vaccination centres administering over 150,000 COVID-19 vaccinations. If you are looking to stay healthy this winter, why wait to protect yourself?
Book in for your vaccinations today!
This post was written on behalf of Knights Pharmacy by Pharmacy Mentor