A booster dose of the COVID-19 vaccine improves the protection you get from the first two doses of the vaccine. It provides you with long-term protection against coronavirus. Visit us for a covid booster vaccine in Redditch & Bishop Auckland.
Who can get a COVID-19 booster dose?
All persons aged 16 years and above who received their 2nd jab of COVID-19 vaccine at least 3 months ago are eligible for a dose of the booster.
Certain children of ages 12 to 15 years can also receive the booster dose if:
They reside with a person with a weakened immune system as a result of HIV, a transplant or certain cancer treatments, rheumatoid arthritis, or lupus.
They have a health condition that puts them at higher risk of getting seriously sick from COVID-19.
The conditions that may put them at high risk include:
A serious brain or nerve complication, like cerebral palsy
Multiple or serious learning disabilities (or they are included in the learning disability register)
Down's syndrome
Any other condition that makes them vulnerable to infections, such as certain genetic conditions or cancer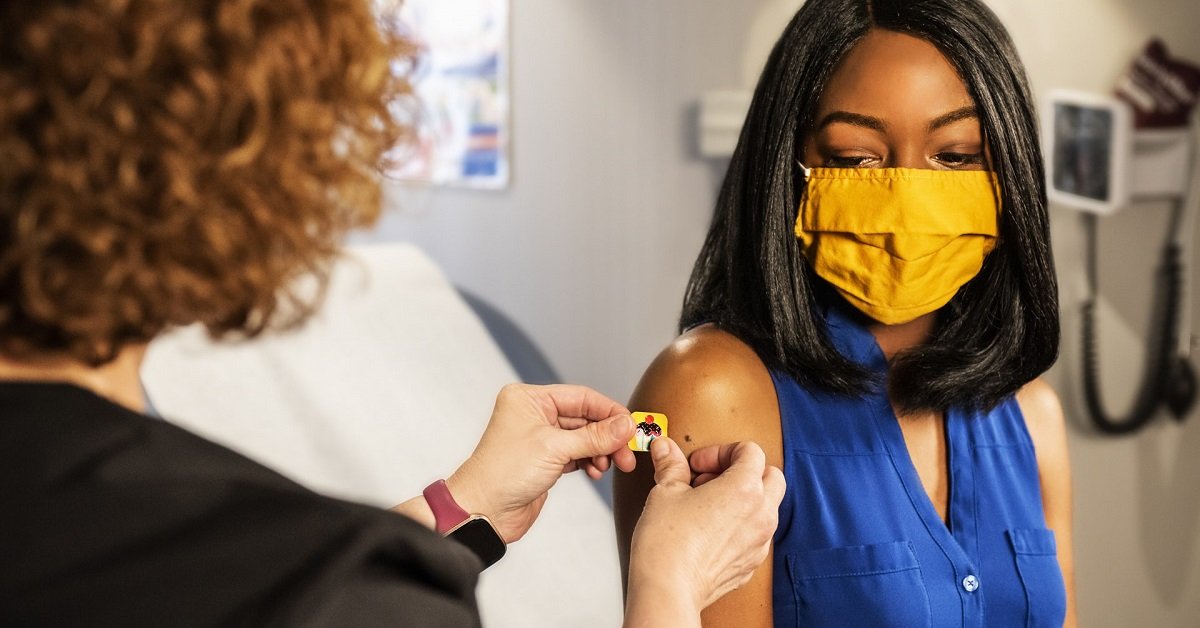 How and when to receive your COVID-19 booster vaccine in Redditch & Bishop Auckland
If you are eligible, you may receive a booster dose at least 3 months from the date you got your 2nd dose.
If you are 16 years of age and above:
You can book an appointment for your vaccination online and get the date for your appointment at a pharmacy or vaccination centre
Visit a walk-in vaccination centre to get the booster jab without the need for an appointment
Wait for a GP surgery, or any other local NHS service, to contact you then book an appointment with them
Children who are aged between 12 and 15 years and are eligible can visit a walk-in vaccination centre, or wait for a local NHS service to get in touch with them.
Which COVID-19 booster vaccine in Redditch & Bishop Auckland will I get?
A good number of people receive a booster dose of the Moderna vaccine or Pfizer/BioNTech vaccine. This means the booster dose you might receive may be different from the vaccines you received for the first and second doses.
Certain people may get a booster dose of the AstraZeneca/Oxford vaccine if they cannot get the Pfizer/BioNTech or Moderna vaccines for one reason or the other.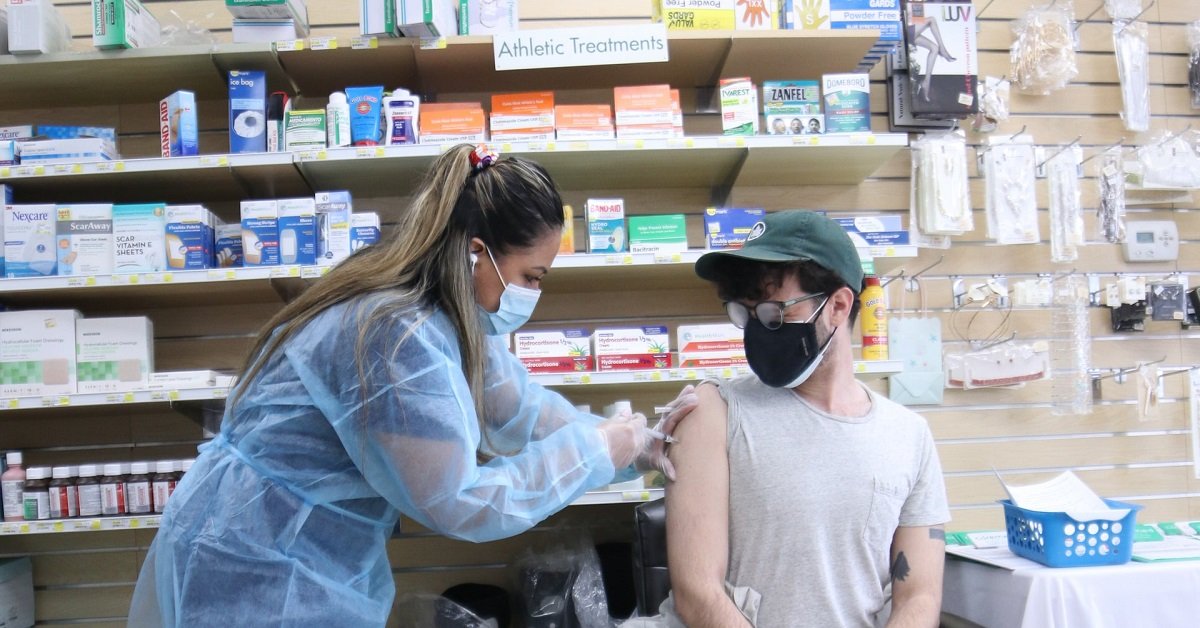 COVID-19 booster dose and flu vaccine
Some people who are more at risk may also be eligible to receive the annual free flu vaccine. Private vaccinations are also available for anyone who does not fit into the NHS category.
Learn more about flu vaccination on our previous blog post here:
Common side effects
Millions of people across the globe have already received the COVID-19 vaccines. As a result, the safety of the vaccines continues to be checked by relevant organisations. Cases of serious side effects have been very rare so far.
Just like any other medication, the COVID-19 vaccine can come with side effects, but not necessarily to everyone.
These side effects are mild and shouldn't go for more than a week. They include:
Tiredness
Sore arm due to the injection
Headache
Feeling achy
Feeling or becoming sick
You might witness high temperatures or chills on the first and second days after vaccination.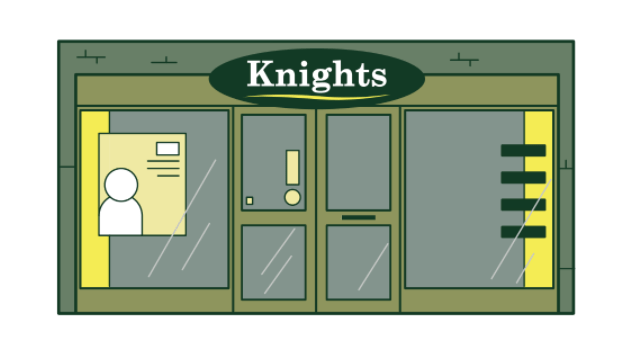 Book your appointment to get vaccinated against Covid-19 today. You can also follow us on Facebook for more updated information.
Book Your Appointment Follow Us On Facebook
This post was written on behalf of Knights Pharmacy by Pharmacy Mentor