Need an emergency prescription? How you go about getting one varies depending on whether you already have a prescription or need a new one. Keep reading to learn how to get an emergency prescription in Ely.
How do I get emergency medication in Ely?
If you have a prescription and need the medicine right away, you can choose from the following options:
Go to your neighbourhood pharmacy. If the pharmacy is not open, you can get your prescription from any other pharmacy that sells the medication.
Consult your doctor or GP. If you need medicine right away and they're closed, their answering system should provide information about additional after-hours options. However, each GP practice is unique, and the services available after hours, on weekends, and on holidays may vary. Only use this option if you need an emergency prescription, not if you need to visit your doctor for a routine appointment.
If you need non-emergency medical advice or support, dial 111 (NHS). Suppose your pharmacy is not open and you are not in a life-threatening situation or need immediate medical assistance, it's okay to call the NHS line. If you have a prescription, they can locate an out-of-hours pharmacy or another NHS institution, such as a walk-in clinic, where you can get your medication. Please be advised that some walk-in clinics will need you to meet with them beforehand to ensure that your prescription is appropriate for you.
If you've explored all other options and are still unable to obtain a prescription, you can use the NHS website to locate your nearest A&E department and visit the medical staff there. Only in the event of a true life-threatening emergency should this be used.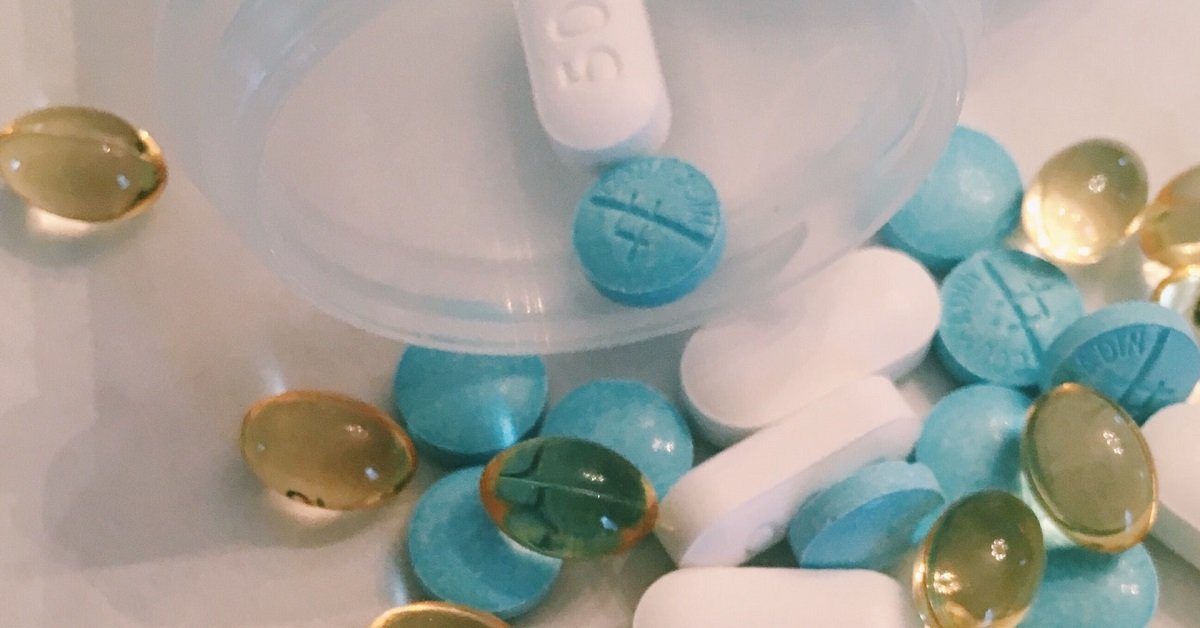 If you don't have a prescription and need one urgently, you can:
Consult a medical expert, such as a pharmacist or your general practitioner. Get a prescription from the healthcare professional who typically prescribes your medications if possible. If you are unable to do so, you may obtain medication from your local pharmacy in an emergency. For assistance, contact your local pharmacist; start by finding your nearest Knights Pharmacy.
Bring an old prescription, your medication, or the pharmaceutical package to your pharmacist appointment if possible. You might want to call your local pharmacy first to make sure they can help you and that you have everything you need to get your emergency prescription.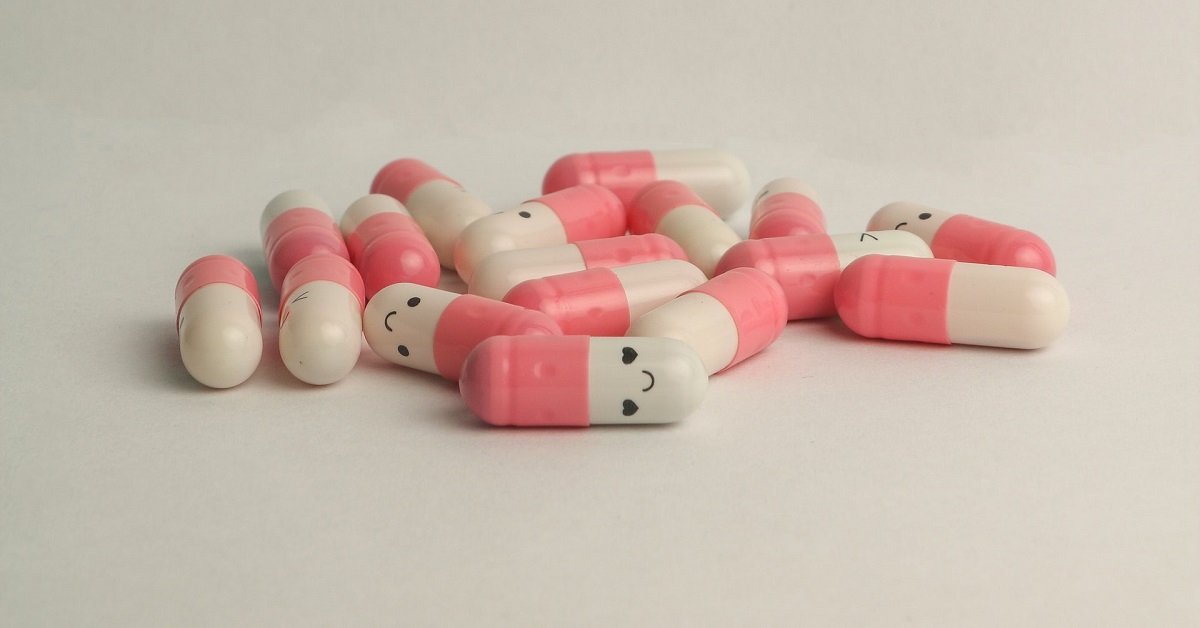 Can you get an emergency prescription in Ely from a pharmacy?
To fill an emergency prescription, most pharmacies will want the following information:
A one-on-one consultation.
Proof that you have already gotten a prescription for the medication you want. They'll want to know if the prescription was written in the United Kingdom by a dentist, doctor, optometrist independent prescriber, nurse independent prescriber, or another registered healthcare practitioner.
Your understanding that you require immediate treatment.
Verification that the dose you are asking for is right for you.
After that, the pharmacist can write you an emergency prescription. The pharmacist, however, may refuse to prescribe the medications if they determine that they are not appropriate for you. Even though you don't normally pay for medications, you may be forced to do so under these circumstances. Any additional costs can be explained by your pharmacist.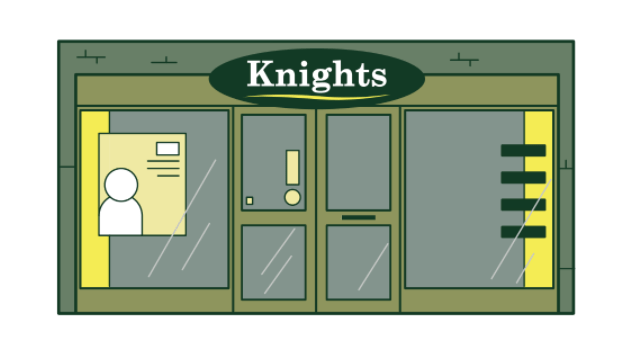 Find your local Knights Pharmacy branch to get an emergency prescription now!
Find Your Branch A Pharmacy Near Me
This post was written on behalf of Knights Pharmacy by Pharmacy Mentor