We are pleased to announce that Pearn's Pharmacies have now joined the ever-growing Knights family, offering branches in Cardiff, Swansea Merthyr Tydfil, and beyond. This has helped us to further our commitment to providing quality healthcare to as many people as possible. Keep reading to find your local branch, and what services we can offer you!
The purchase of 20 pharmacies takes Knights to 90 pharmacies across the group. Pearn's Pharmacies operate in Newport, Cardiff, Merthyr Tydfil and Swansea, and average over 9,000 items per branch.
Why choose a pharmacy near me in South Wales?
Our pharmacies are committed to aiding our customers with everything they need to make their lives easier, from smoking cessation to malaria prevention.

What can a pharmacy near me in South Wales help me with?
Here are 5 ways your local pharmacy can help you:
1. Malaria Prevention Service
If you are looking to jet off to locations such as South America or the Dominican Republic, you will need malaria protection. You can visit your local branch for antimalarials, as well as all the advice you need to jet off safely.
Find out how to jet off feeling prepared using our travel health checklist:
Ultimate Travel Health Checklist

2. Contraception
A lesser-known fact is that pharmacies can offer emergency contraception. Not only that, we can now offer the contraceptive pill over the counter. This means that you can avoid unnecessary trips to your GP and come straight to us, saving you time.
You can find out more about the contraception we have available here: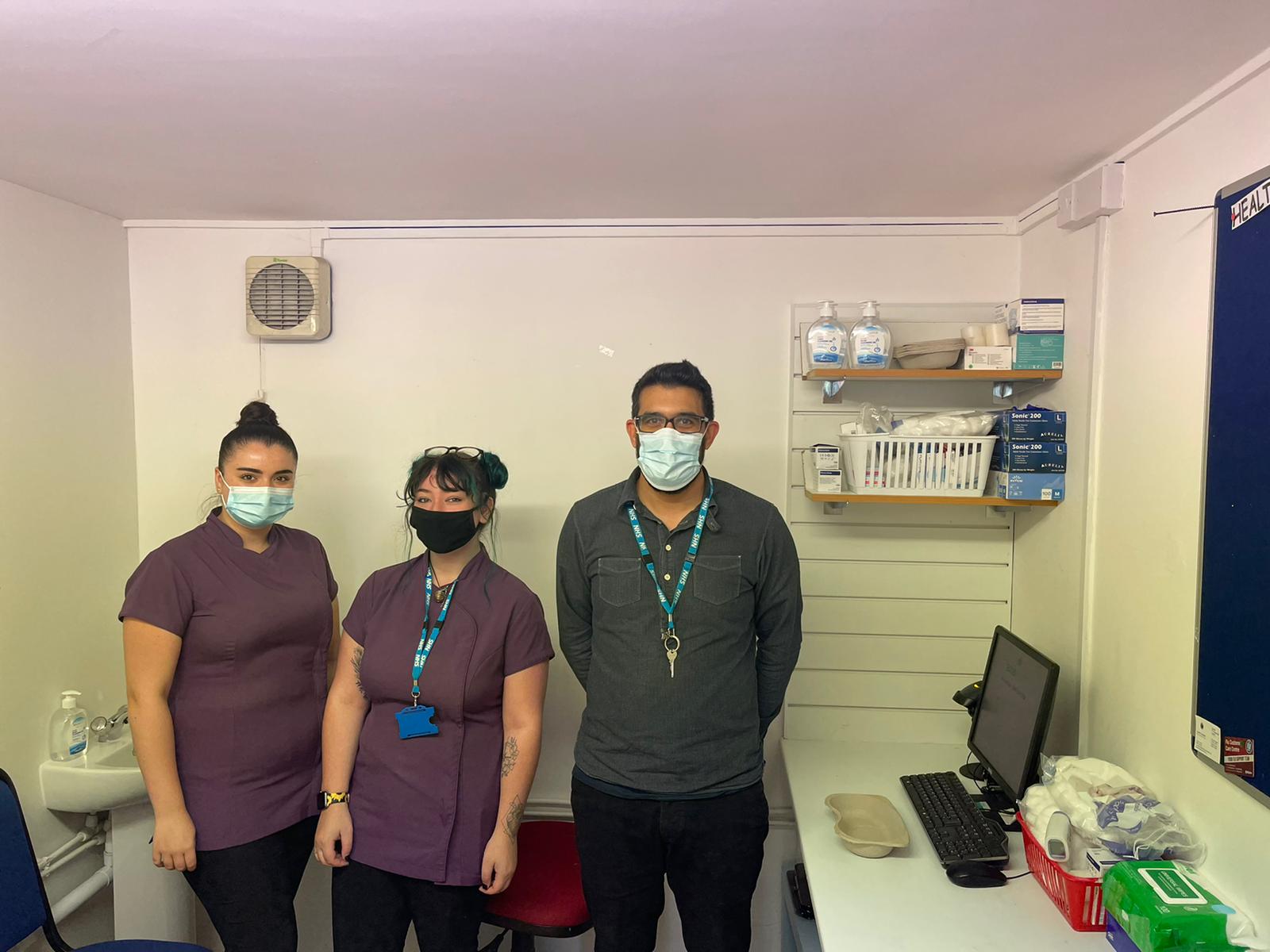 3. Treatment for Minor Ailments
Suffering from seasonal symptoms, such as a sore throat and a cough? Struggling with back pain? There is no need to wait for a GP appointment – you can visit your local branch to get treatment for minor ailments whenever you need it. This means that you don't have to let minor illnesses get in the way of your busy schedule.
4. Prescription Collection/ Delivery
If you are unable to leave the house, or are struggling to find time to collect your prescription – we are here to help. As well as in-store prescription collection, we also offer convenient home delivery to suit you.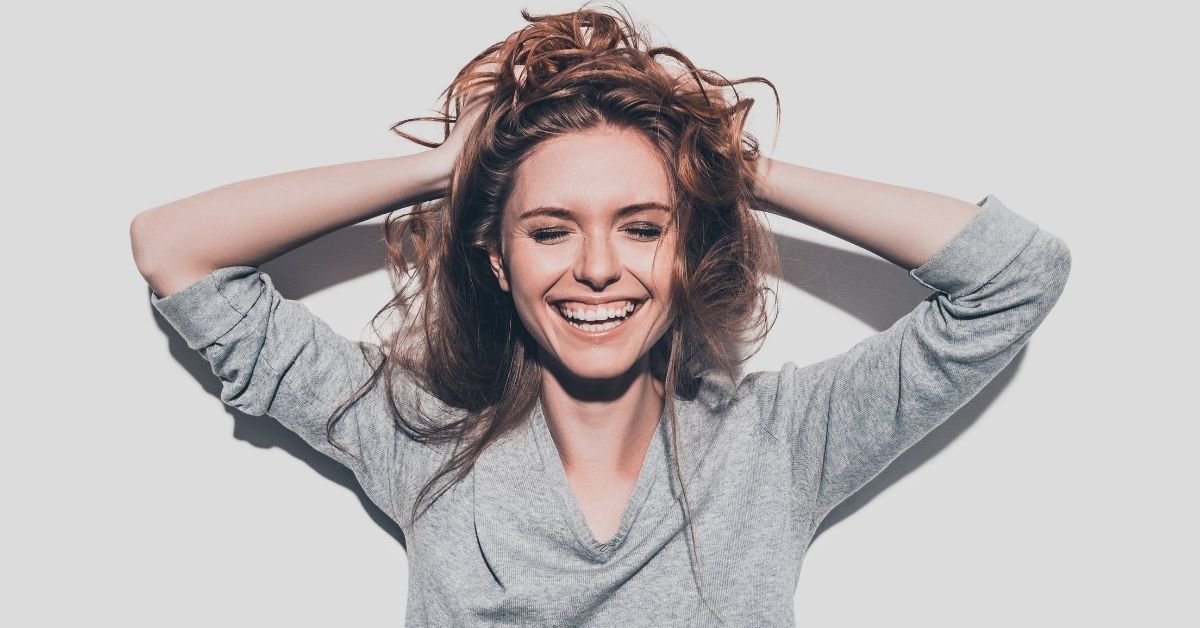 5. Smoking Cessation Service
If you can't seem to find the motivation to quit, let us help you. We are here to support you every step of the way, offering product recommendations and tailored quitting plans to suit you.
Where can I find a pharmacy near me in South Wales?
You can find our 20 new South Wales branches in locations such as:
– Cardiff
– Merthyr Tydfil
– Gwent
– Penarth
– Port Talbot
– Porthcawl
– Swansea
How can I find the closest pharmacy branch near me in South Wales?
Check out the map on the Knights website to find your nearest branch!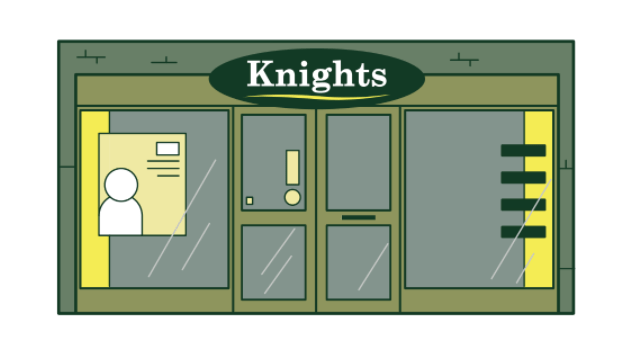 Not from South Wales?
You may be wondering "How can I find a pharmacy near me outside South Wales?" Don't worry – the Knights family is here to support you.
Find your local Knights Pharmacy branch here: