Holidaying abroad is set to make a booming return following the COVID-19 pandemic, and many Brits are itching to jet off into the sun. But before picking out your best swimsuit, make sure you've taken all the necessary health precautions with our comprehensive travel health checklist in Redditch and Bishop Auckland.
There are a range of key health issues to consider when preparing for overseas travel, especially in light of the pandemic. Sometimes, remembering everything can be a little overwhelming. Let's take a look at what you need to be doing before you travel, as well as some of the key items you should pack for your next trip.
Before you travel
Make sure you're up to date with vaccinations.
Depending on where it is you're jetting off to, you may need to be vaccinated for diseases like yellow fever, typhoid or hepatitis A. You can find out more about the vaccinations we offer below.
Get travel insurance.
To avoid medical costs for accidents, injuries or illness whilst abroad, up-to-date travel health insurance is an absolute must.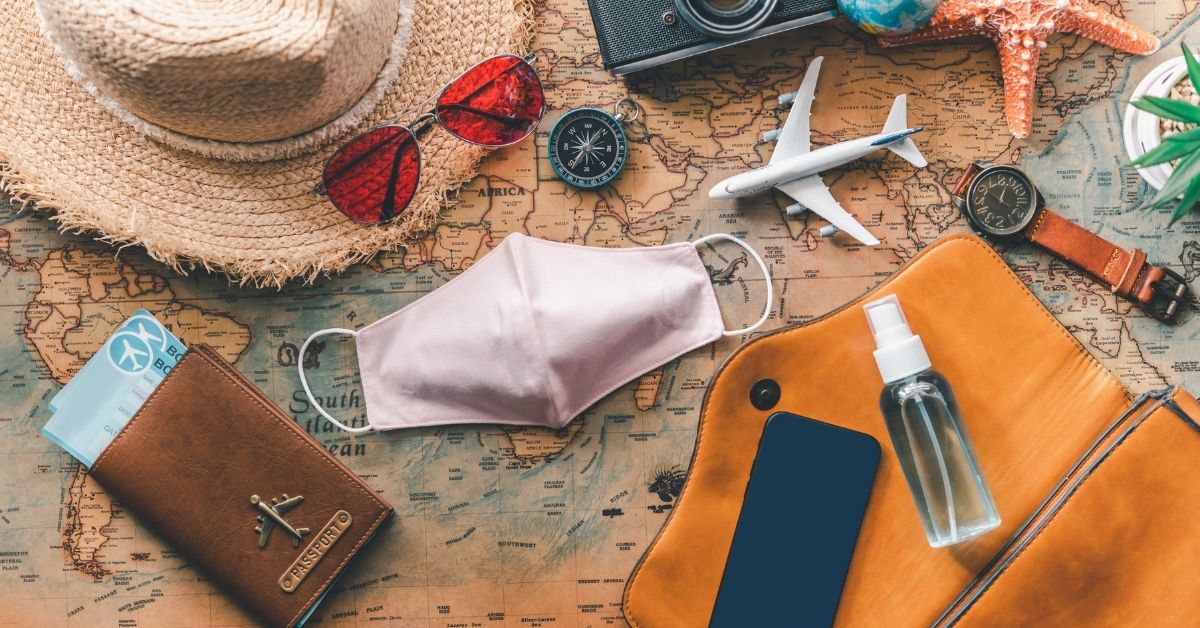 Take a COVID-19 PCR test when required and check travel guidance.
When travelling abroad, be sure to stay up to date with Coronavirus travel guidance in both the UK and your chosen destination.
Depending on where you're travelling to, you may be required to provide proof of a negative COVID-19 PCR test, typically taken around 48 hours prior to travel (although this varies from country to country).
For tailored information specific to the nation you're visiting, take a look at the "Foreign travel advice" page on the Government website.
You can find out more about our PCR testing below.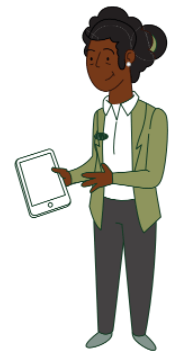 Book an online travel clinic consultation with your local pharmacy.
Make an appointment at the clinic for a travel health checklist in Redditch and Bishop Auckland tailored to your own needs and destination.
Importantly, this is a convenient way to find out which (if any) vaccinations you need, and when you need to have them done by. Booking an appointment at least 8 weeks in advance means you should have time to get all the doses required before your trip. Find out how to start your online consultation and determine which vaccinations you need online today.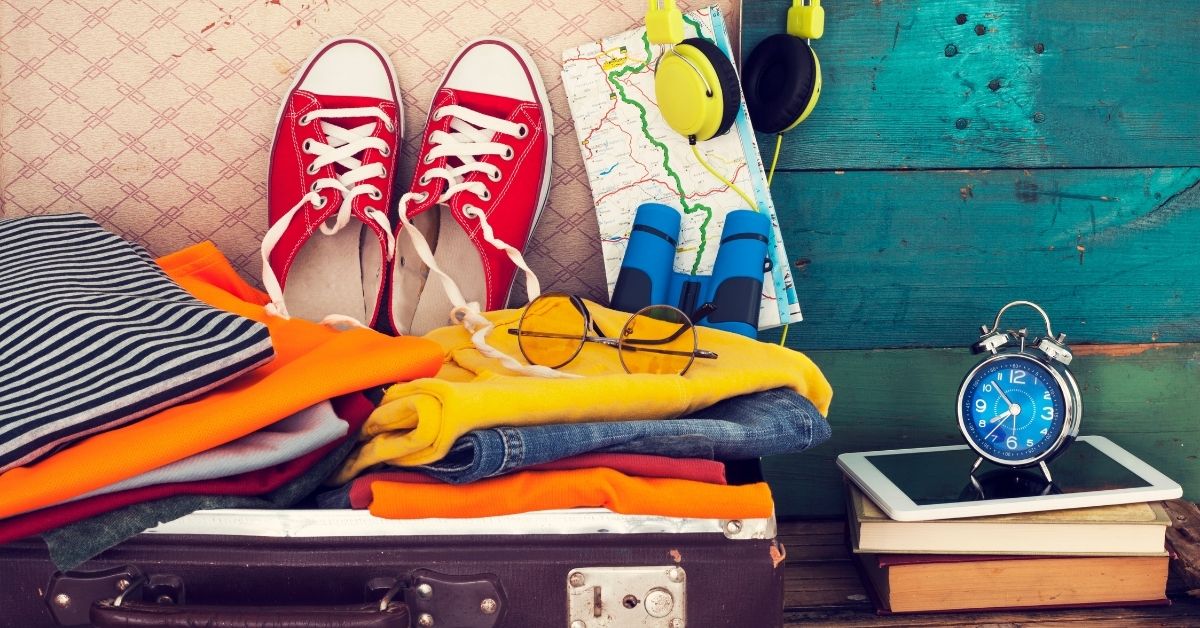 Things to pack
Sun protection
Especially if you're travelling to a hot, sunny destination, sun protection supplies are essential. Be sure to take:
Sunscreen that protects against both UVA and UVB radiation. This should be at least SPF 30 with a minimum of 4-star UVA protection.
A wide-brimmed hat to shade the face.
Sunglasses with CE Mark and British Standard Mark 12312-1:2013 E.
Aftersun lotion or aloe vera to apply after sun exposure or to soothe sunburn.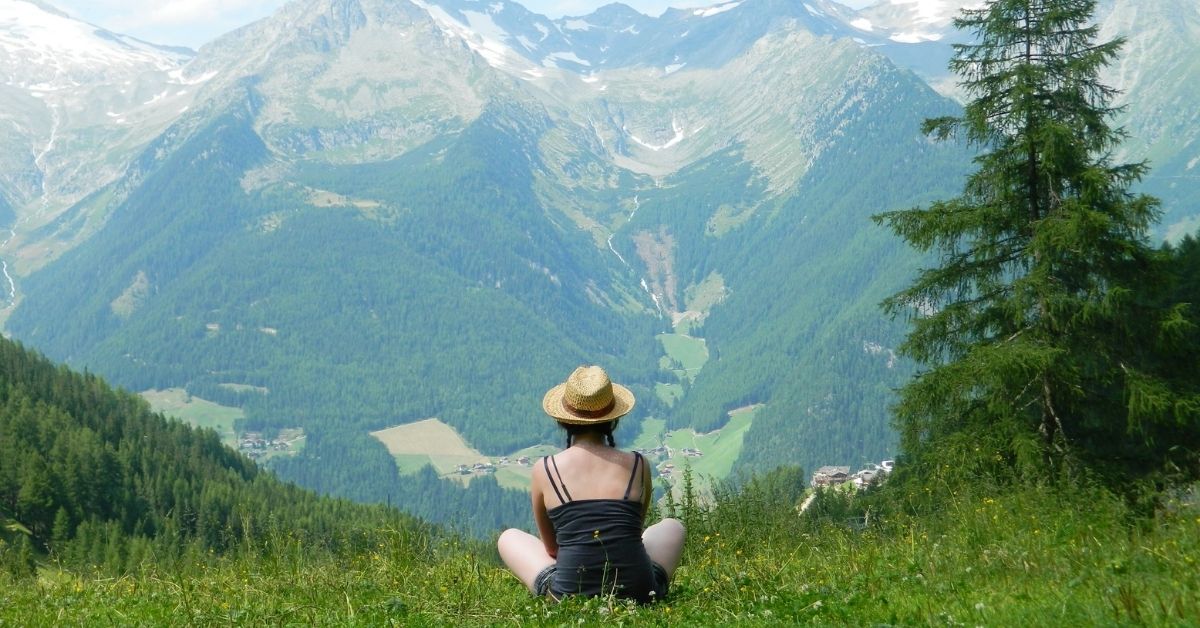 Basic First Aid Kit
Wherever you're travelling to, it's always a good idea to carry some form of first aid kit, even if it only contains the essentials. This could include:
Painkillers like ibuprofen or paracetamol
Antiseptic cream
Plasters and bandages
Antihistamines
Insect repellent and treatment for bites
Prescribed medications
Thermometer
Motion sickness tablets
Destination-specific supplies
If you're travelling to certain countries, there may be some specific health supplies you should take with you, including things like:
A mosquito net
Anti-diarrhoea medication and rehydration sachets
Anti-malaria medication
If you're still unsure on what to add to your own travel health checklist in Redditch and Bishop Auckland:
Book an online travel clinic consultation for the clarity you need!
Looking to visit us in-store for advice and treatment?
Find your local branch below; our dedicated pharmacy team will be more than happy to help!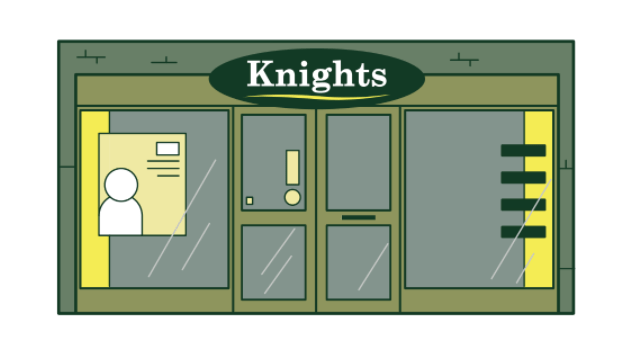 This post was written on behalf of Knights Pharmacy by Pharmacy Mentor