Do you need an emergency prescription in Penarth? Emergency prescriptions are for when you've run out of medicines or your GP clinic is closed. The procedures for obtaining an emergency prescription vary depending on whether you currently have a prescription or require one. Continue reading for more information on emergency prescriptions.
How do I get emergency medication in Wales?
If you currently have a prescription and want the medication promptly, the following options are available:
Pay a visit to your local pharmacy. If the pharmacy is closed, you may acquire your prescription at any other pharmacy that has the medication you require.
Contact your GP. If you require medicine urgently and they are closed, their answering machine should describe other after-hours alternatives. However, each GP's office is distinctive, and the services provided after hours and on weekends and holidays may differ. You should only use this option when an emergency prescription is necessary, not when you need to see your doctor at your usual appointment.
Call 111 (NHS) if you require non-emergency healthcare advice or assistance. Call them only if your local pharmacy is closed and you are not experiencing a life-threatening condition or require immediate medical attention. If you have a prescription, they will be able to locate an after-hours pharmacy with extended hours or another NHS facility such as a walk-in clinic that can provide you with your medicine. Please be aware that certain walk-in clinics will require a consultation with you prior to administering your prescription to check that it is suitable for you.
If you've exhausted all other avenues for getting your prescription and are still unable to locate one, your final option is to locate your local A&E department using the NHS website and visit the medical team there. This should only be applicable in the event of an actual life-threatening emergency.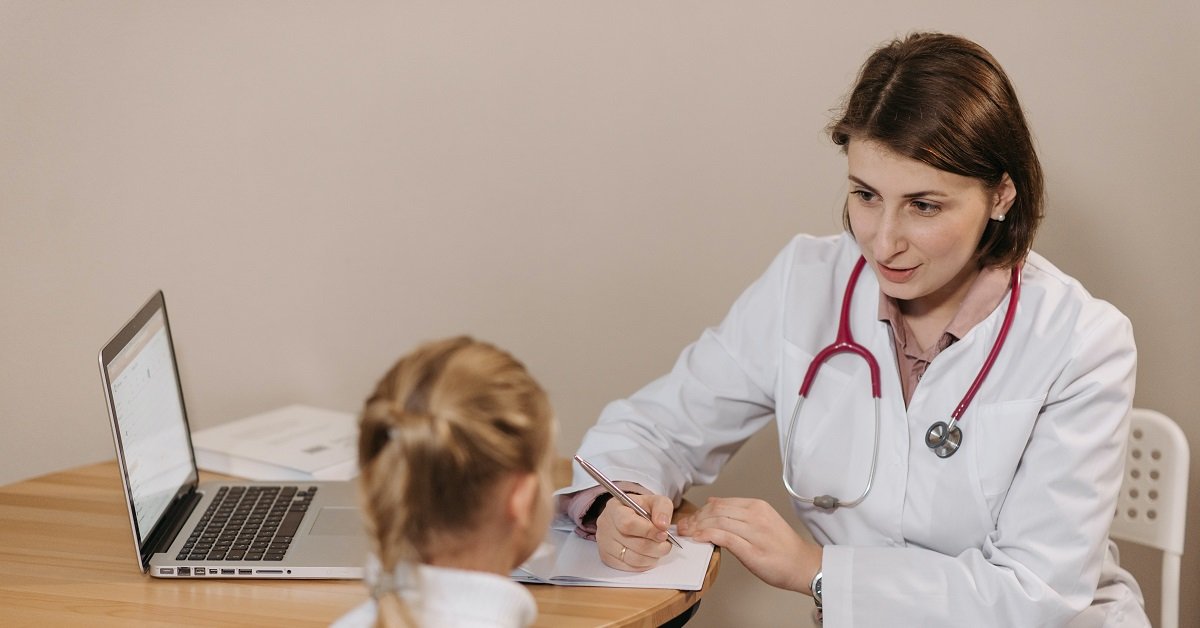 If you do not have an existing prescription and require an emergency prescription in Penarth, you can:
Consult a healthcare professional, such as a pharmacist or your GP. If possible, you should request a prescription from the healthcare provider who usually prescribes your medicine. If you can't do so, you can acquire medication from your pharmacy if it's an emergency.  Consult your local pharmacist for assistance; you can start by locating your nearest Knights Pharmacy.
If possible, bring an old prescription, your medicine, or the pharmaceutical packaging to your appointment with the pharmacist. You may choose to contact your local pharmacy before visiting to ensure they can assist you and that you've got everything necessary to seek your emergency prescription.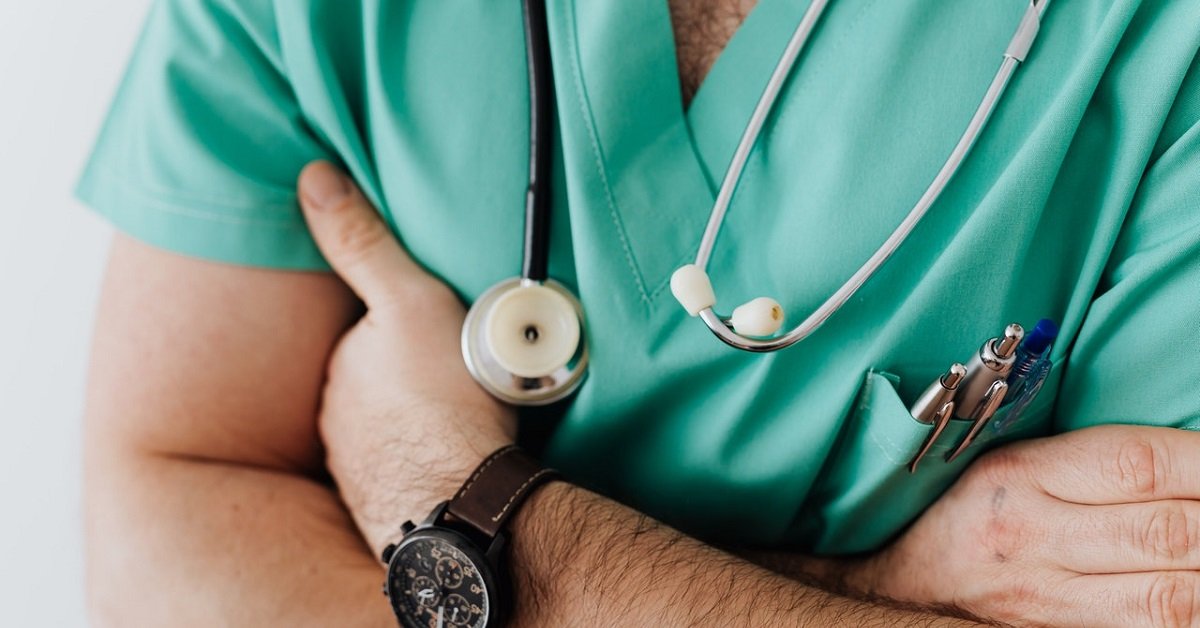 Can you get an emergency prescription from a pharmacy in Penarth?
Most pharmacies will need the following to provide an emergency prescription:
To meet you in person.
Proof showing you have already received a prescription for the drug you are requesting. They will want to know if the prescription was written by a doctor, dentist, optometrist independent prescriber, nurse independent prescriber or another licensed healthcare professional in the United Kingdom.
Your acknowledgement that you need the treatment quickly and urgently.
Confirmation that the dose you require is appropriate for you.
The pharmacist is then able to provide you with an emergency prescription. Nevertheless, the pharmacist may decline to prescribe the medicines if they believe it's not appropriate for you. If you are provided with the medication, you may be required to pay for it, even if you don't ordinarily do so. Your pharmacist can explain any additional expenses.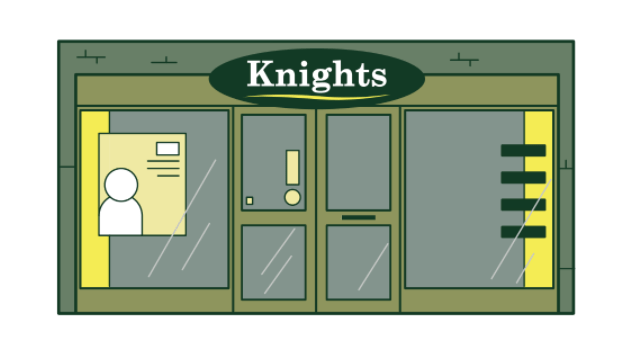 Visit your local Knights Pharmacy branch to get your prescriptions today!
Find Your Branch A Pharmacy Near Me
This post was written on behalf of Knights Pharmacy by Pharmacy Mentor