With the gradual easing of lockdown, we understand that there is a lot of anxiety surrounding weight loss, as well as developing a positive daily routine. However, we believe that all body types are valid; our main priority is your health and well-being. Therefore, if you are seeking guidance regarding how to lose weight healthily – we are here to help. We offer a range of treatments, as well as personalised advice to guide you along your journey, in a way that is right for you.
How can I tell if I am a healthy weight?
According to the NHS, obesity is common in the UK; it affects approximately 1 in 4 adults, as well as 1 in 5 children between the ages of 10 and 11. A BMI calculator such as the NHS one allows you to determine whether your current weight is considered healthy. Your results can be interpreted as follows:
A BMI of 40 or above suggests that you are severely obese
If your BMI is between 30 and 39.9, this suggests that you are obese
A BMI of 25-29.9 means that you are characterised as being overweight
Finally, a healthy weight is encapsulated by a BMI of between 18.5 and 24.9 for the majority of adults
Obesity can lead to serious health complications, such as type 2 diabetes and coronary heart disease. Therefore, we have included this helpful guide on how to measure your waist from Diabetes UK to raise awareness. It contains a step-by-step demonstration for if you are unsure of how to accurately measure your waist size. Moreover, obesity can also negatively impact your mental health and self-esteem. This means that it is important to be mindful when it comes to adapting your lifestyle, doing so in a way that is right for you.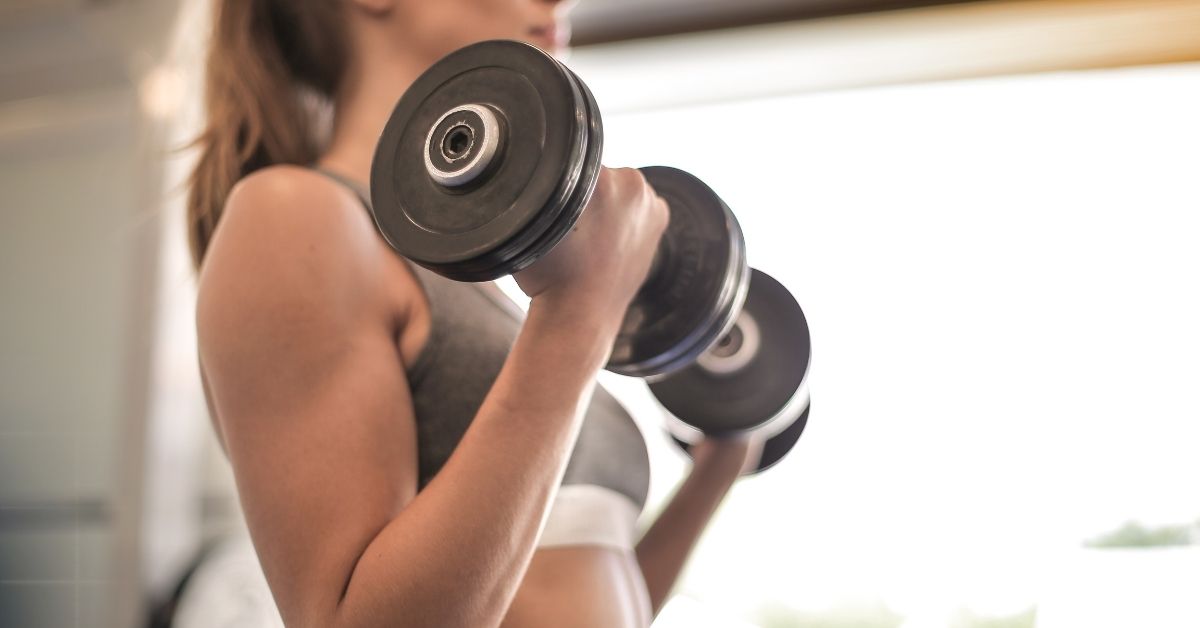 How can we help you with weight management in Redditch, Wirral and Middlesbrough?
If you are struggling to find the motivation to start your weight loss journey, we are here to help. Our dedicated pharmacy team will be there for you along every step of the way, offering personalised advice and treatment plans to suit your individual needs. Any treatments you may be recommended do not substitute the need to make conscious healthy lifestyle choices, as well as engaging in regular exercise. They instead work alongside any lifestyle changes you are incorporating.
Methods that we will suggest during your consultation include:
Increasing the amount of exercise you do
From yoga to a simple walk, incorporating just a small amount of exercise into your daily routine everyday can make all of the difference. The NHS recommends that you should aim to achieve at least 150 minutes of moderate activity a week.
Choosing healthier foods, as well as the right portions for your body
Eating regular meals
Furthermore, we are able to work alongside you to recognise and manage any existing complex relationships you may have with food. We will work with you to manage any uncomfortable emotions associated with eating, as well as helping you to deal with any cravings or setbacks.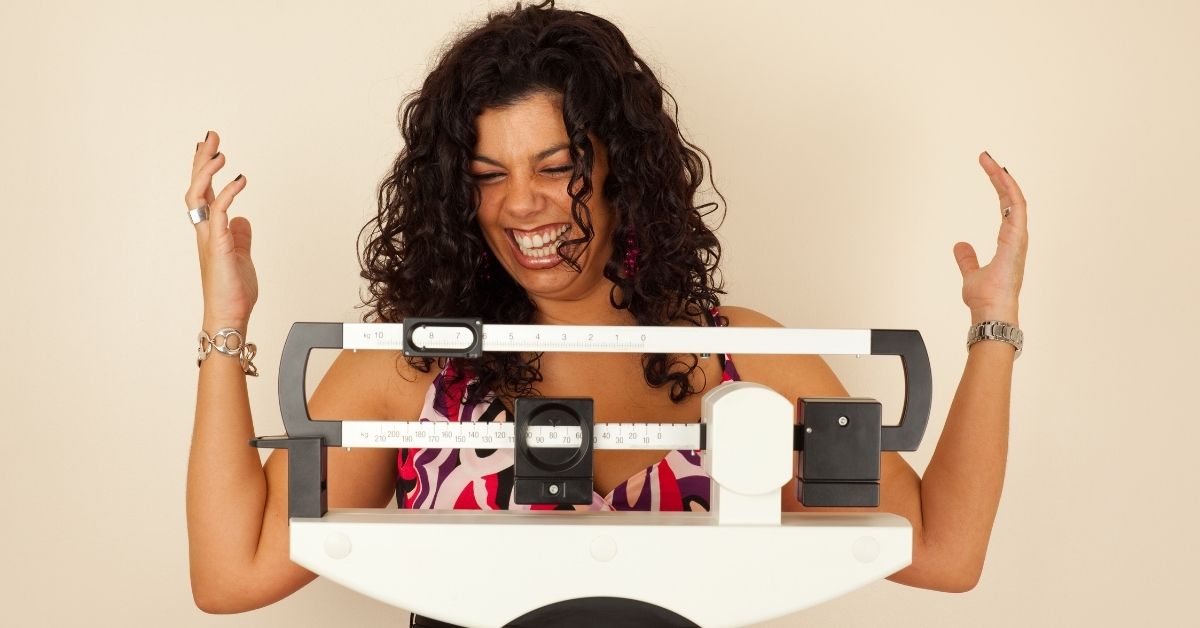 Whatever your goals and motivations, we are here to support you, every step of the way.
This post was written on behalf of Knights Pharmacy by Carla Moore from Pharmacy Mentor