Weight management involves adopting a lifestyle that incorporates both healthy eating and regular exercise. For a lot of people, this may be easy to implement in their daily life. However, it is ok if this is not something you would typically find easy; we are here to support you every step of the way. Keep reading to find out how we can help you with our weight management clinics in Redditch, Bishop Auckland and across the UK.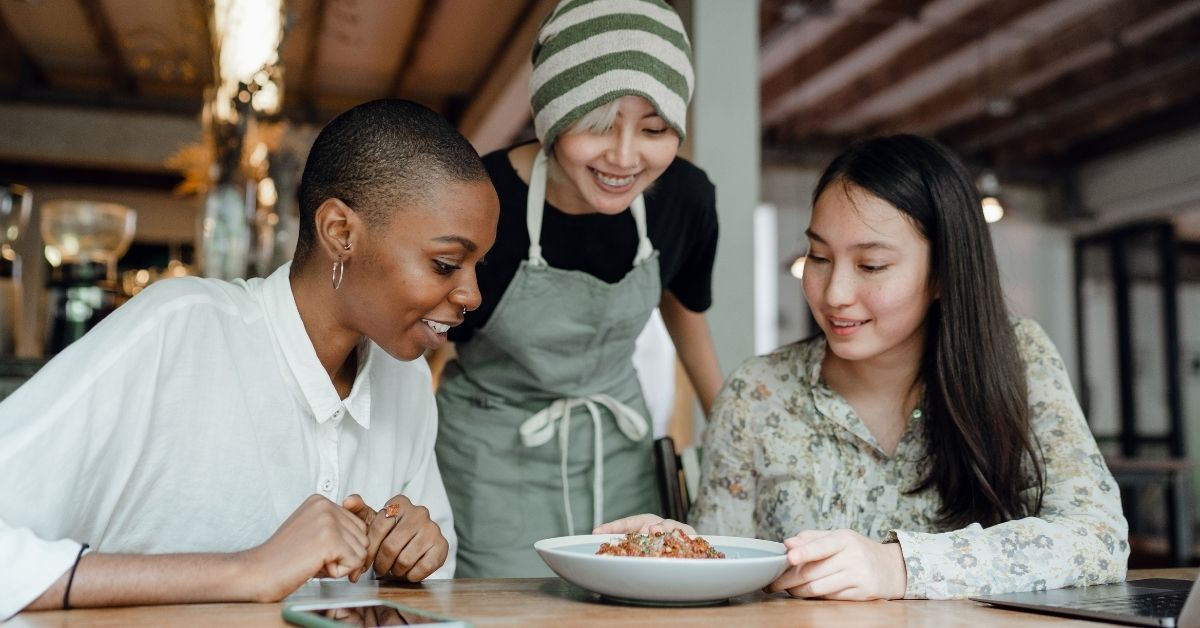 What does weight management entail?
There is lots of support available to you that can help you on your weight management journey and encourage you, even if you do not feel that this is something you can do. Healing your relationship with food is the first step in a weight management programme and will help you take the necessary steps to manage your weight, including choosing healthier food alternatives, eating at regular times, giving yourself healthier portion sizes, and integrating physical activity into everyday life.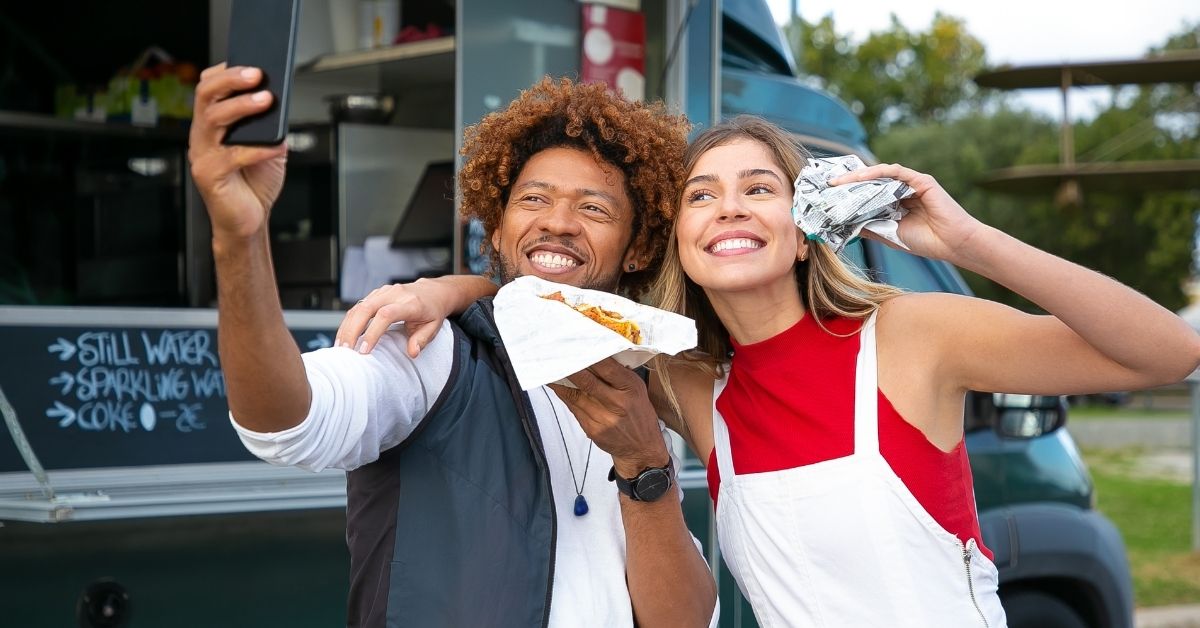 How can I reshape my relationship with food?
1. Using tailored advice and motivation
You may be thinking: how does one heal their relationship with food? Well, the weight management clinics offered by Knights Pharmacy incorporate specialised expertise from both dieticians and clinical psychologists that can help not only recognise these unhealthy relationships but also provide you with ways of dealing with and managing them effectively. This may include motivating you to change your eating and activity habits, helping you with any difficulties that may hinder you from making these changes, teaching you how to deal with food cravings effectively, showing you methods to cope with setbacks, and aiding in managing uncomfortable emotions that may result in you overeating.

2. Detecting and being mindful of food intolerances
Besides looking after yourself by making changes to your daily habits, weight management clinics also offer food intolerance testing. Food intolerance can lead to a vast number of symptoms from painful bloating to skin rashes and itching. The specialised doctors at these clinics can use blood tests to assess the level of immune reaction within the body following ingestion of a specific food group. The most successful way of managing these intolerances is an exclusion diet; this may help you adopt that healthy lifestyle as you will have to identify alternatives to these foods, making you more conscious about what you are putting into your body.
You can find out more about how we can support you along your journey in our previous blog post: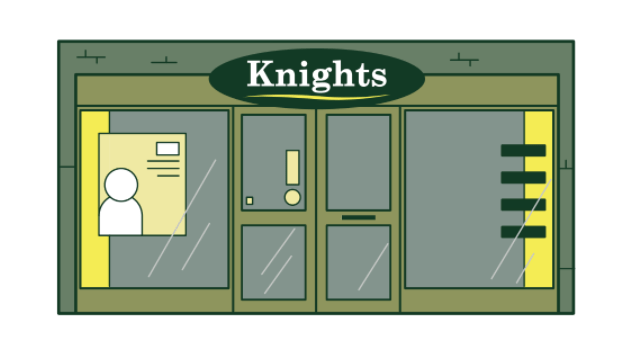 Where can I find my local clinic?
Knights Pharmacy encourages healthy weight management through our clinics in Redditch, Bishop Auckland and all across the UK. These weight management clinics work closely with you to help you recognize and manage complex relationships with food.
You can find your local Knights Pharmacy weight management clinic through our store finder; you can pop in any time to speak with a member of staff about the services we can offer you. Remember, requiring weight management help is the same as requiring any other medical services, and a healthy lifestyle can often be the best medicine.
Visit us for friendly, professional advice today!
This post was written on behalf of Knights Pharmacy by Pharmacy Mentor