Even though some countries relaxed their COVID-19 restrictions for travellers who have been fully vaccinated in 2021, proof of negative COVID-19 test results is still necessary for other countries. This is due to the spread of the Coronavirus Omicron strain. It mostly applies to people who haven't been fully vaccinated. If you've been asking yourself the question, 'which pharmacy offers a PCR test near me in Redditch & Bishop Auckland?' keep reading to find out more.
If you are planning for your travels, a number of questions concerning the COVID-19 test are probably running through your mind. Like which test you should have, where you can get tested, how much you'll spend on testing, and how long you'll be waiting for the results. Don't worry – we've got you covered.

Which PCR test near me in Redditch & Bishop Auckland should I get?
Every test is different in its own way, and not all of them are applicable when planning for your travels. With that in mind, you should be able to decide on the test that best suits your situation, and Knights Pharmacy is always ready to help with that.
However, it's best to note that a PCR (polymerase chain reaction) test is considered to be more reliable at the moment, and it's the most applicable when travelling.
In case you notice any COVID-19 symptoms listed below, there are guidelines that have been put in place for self-isolation and emergency help.
A continuous cough
High temperatures
Loss/change of taste or smell
Our service is for travel testing only. Therefore, if you notice any of the following COVID-19 symptoms, or have tested positive within 90 days prior, you should instead get your test through the NHS website.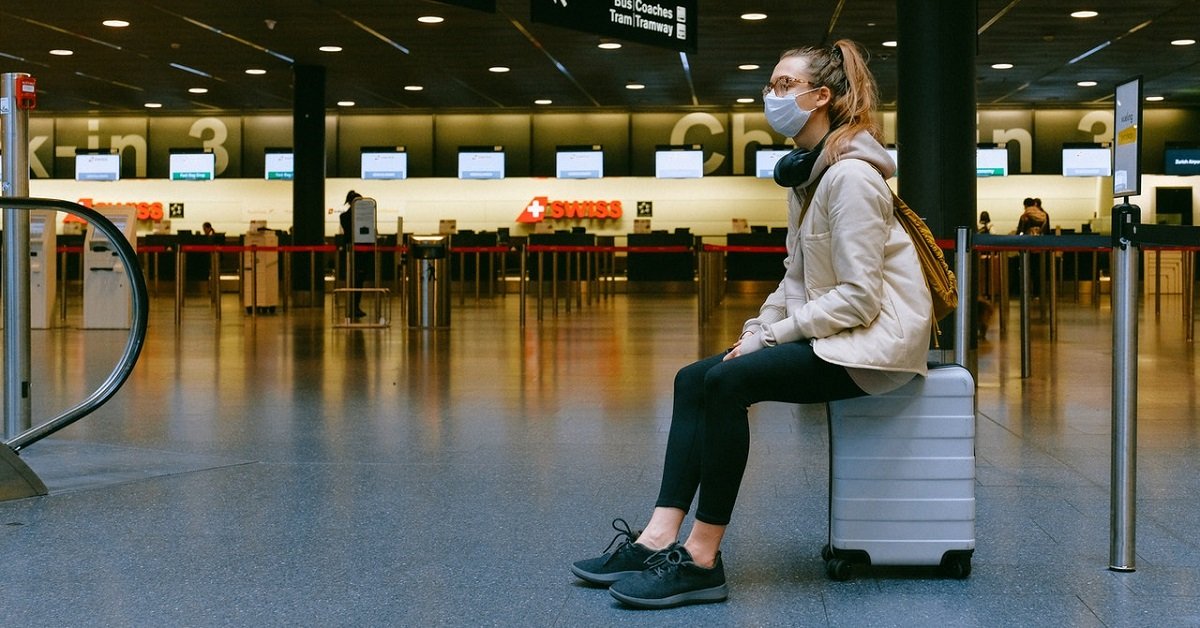 Can I get a PCR test near me in Redditch & Bishop Auckland after arriving in the UK?
We have included the guide below to ensure that you are well-informed before you travel. You can also contact us today for professional advice and assistance if you are not sure which Covid-19 test suits your situation. We even offer Covid-19 and flu vaccinations to make sure you're as protected as possible this season.
When you arrive in England and are fully vaccinated:
Upon arrival in England, you need to take a PCR test. This test should be booked prior to your travel.
The test can be taken at any time once you arrive and before day 2 ends at the latest. Note that the arrival day is day 0.
You must quarantine while you still wait for your test results.
Test results
You can stop your isolation if your PCR test turns out negative.
But if the test is positive, you normally need to self-isolate for 10 complete days.
You can end self-isolation after 7 days by doing a rapid lateral flow test on the sixth and seventh day of the self-quarantine period and:
All your tests turn out negative
Your tests were done at least 24 hours apart
Your temperature is normal
If you aren't vaccinated yet, you must do the following before you get to England:
Take a Covid-19 test 2 days before travelling
Book a day 2 and 8 Covid-19 PCR test that you will take once you arrive in the UK
Fill in a passenger locator form 48 hours prior to your arrival
Check out more information and regulations on the government site.
What does the Covid PCR test involve?
When taking a PCR test, a long cotton bud is used to swab the back of your throat for samples, as well as one nostril. You can do the test yourself if you are 12 years old and above. Children of 11 years and below will have to be assisted by an adult.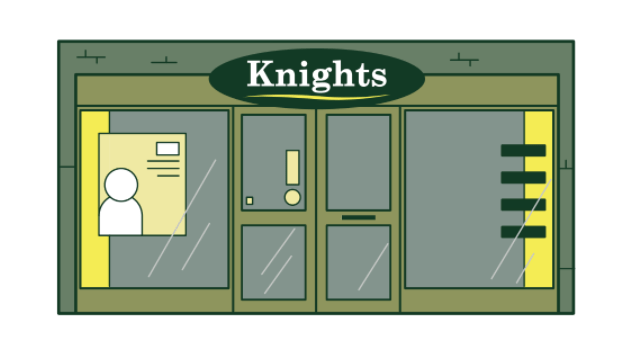 Get in touch with your local branch today for your Covid-19 and Flu vaccines and PCR test today!
Find Your Branch Get Covid & Flu Vaccination
This post was written on behalf of Knights Pharmacy by Pharmacy Mentor