After not having travelled for over a year, and with regulations constantly changing – we know that you may be stressed about planning any trips abroad. However, there is no need to worry. We have compiled these 3 steps to travelling safely during Covid, from the UK. Our guide will help get you where you need to go, in a way that is both safe and stress-free.
1. Make sure you consider any travel health concerns before your trip
If you are jetting off abroad, you should make sure that you are aware of any travel health concerns. This includes ensuring that you have plenty of Covid PPE, such as face masks, in order to protect yourself and those around you. You should also make sure you're persistent with hand sanitiser, as well as regularly washing your hands as you normally would. This will lower your risk of contracting or spreading the virus whilst abroad. Further tips regarding adapting to your destination's Covid regulations can be found on the Government website.
Travelling with allergies
If you suffer from allergies, you should also take care to check your accommodation for any potential allergens. This also extends to informing your airline of your allergy, as well as any restaurants you may be visiting. We offer an allergy testing service to help you pinpoint any allergies you may have, so that you can accommodate for them in your daily life.

Our Travel Health Advice Tool
Moreover, we know how stressful it can be to plan a business trip or a holiday; that's why we offer the opportunity to access your travel health advice online. Our eTool© online consultation tool enables you to receive and view up-to-date travel health advice at the touch of a button. You can even print out your vaccination records whenever you need them, to eliminate the risk of getting caught out before your flight.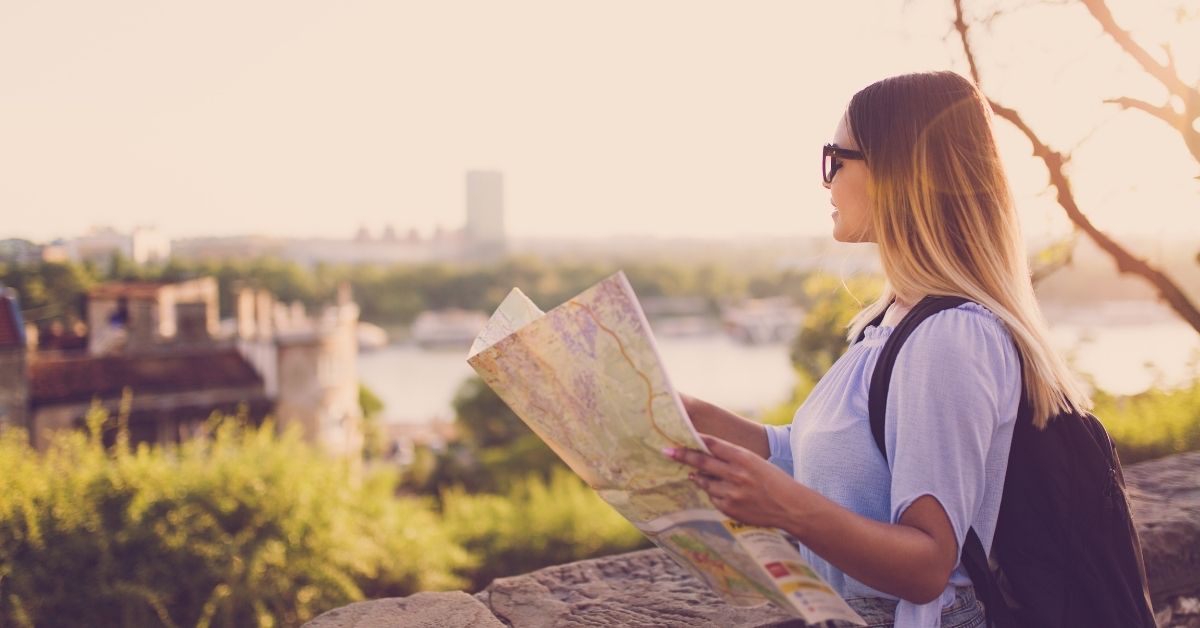 2. Make sure your vaccinations are up-to-date
Calculate which vaccines you need before you go
When you travel abroad, you may be exposed to pathogens that your body has not developed protection against. This may lead to infection with diseases such as Hepatitis A or Yellow Fever; in some cases these illnesses can be severe, or even fatal. By having any necessary vaccinations in advance of your trip, you will develop adequate protection against them.
If you are unsure of the vaccinations needed for countries you are visiting, there is no need to worry – we offer a quick online vaccine check. Said check allows you to select your destination countries to find out the specific vaccines required for travel. We recommend that you prepare and book in for any vaccines you may need well in advance of your trip to avoid getting caught out.
Get your Covid Vaccinations
Across our branches, we have administered over 100,000 Covid vaccines in our efforts to protect our local community. If you are eligible to do so, we would recommend booking in via the NHS portal for your first or second dose. This will offer greater protection against the virus on your travels, as well as closer to home.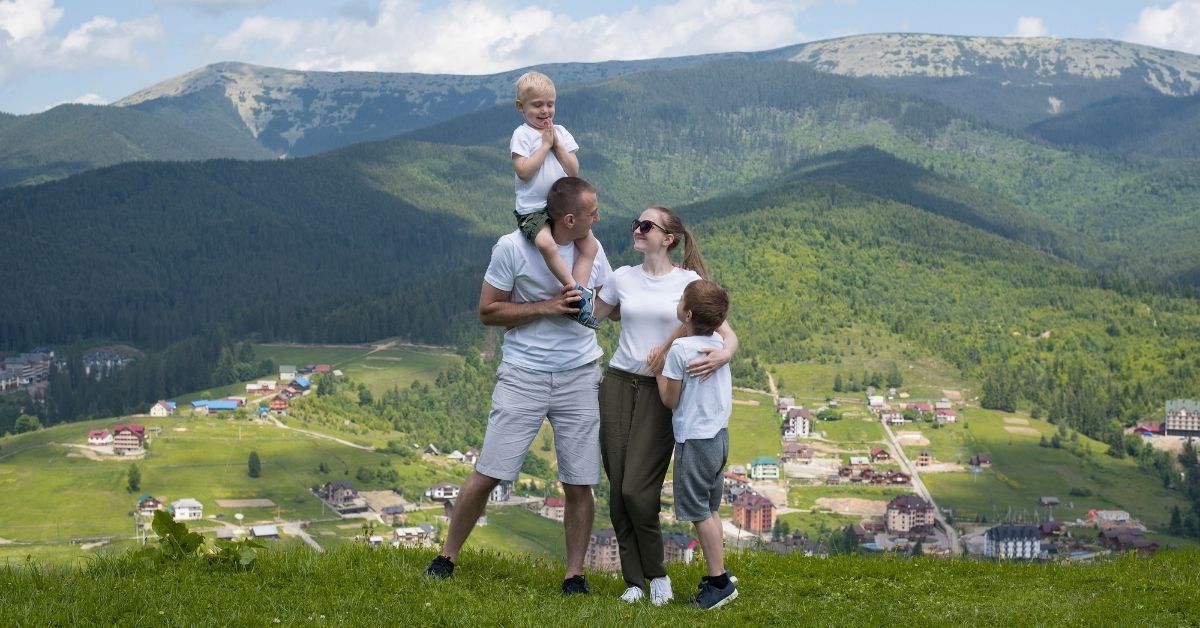 3. Book your obligatory tests for travelling safely during Covid
As mentioned within our previous blog post, the constant updating of the red, amber and green travel lists means that regulations may vary between countries and airlines. Ultimately, it is important to stay up to date with Government guidance in advance of your trip. You should ensure that you have taken a PCR test before you fly out of, and back into, the country, as well as booking your day 2 and/ or day 8 tests for when you return. You should also follow up-to-date guidance with regards to self-isolating when coming back from your destination country.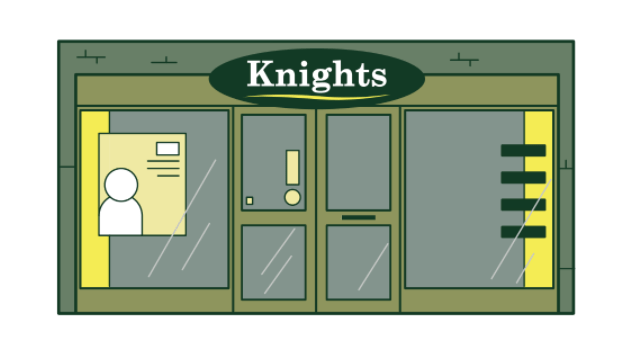 If you are feeling overwhelmed trying to plan your holiday during Covid – we are here to help:
Contact or visit your local branch for advice on travelling safely during Covid today!
This post was written on behalf of Knights Pharmacy by Carla Moore from Pharmacy Mentor