A COVID-19 recovery letter or certificate verifies that you previously had the disease, recovered, and may have developed a natural immunity against re-infection. If you are travelling abroad, attending events, or visiting certain countries or locations, you will need a Covid recovery certificate.
How does the Covid-19 Recovery Certificate work?
It is essential that you have a positive test and proof of recovery from Covid-19 to obtain the Letter. As part of our assessment, we will need details about your recovery from Covid-19.
In the event you have not had symptoms for 48 hours, you can apply after 11 days. To qualify, you must not have had symptoms for more than 11 days. A hospital stay would extend this period to 14 days.

Who is eligible for a Covid Recovery Certificate?
Those over 5 with a positive Covid-19 test result may be eligible for a Covid-19 Recovery Letter. A test must be taken within 11 to 180 days of recovery. The doctor will only issue the letter if they feel it is safe after assessing the case. In certain countries, the Letter lasts only 90 days after a positive test.
Who is not eligible for a Covid-19 recovery Letter?
Individuals with a positive Covid-19 test within the last ten days or those who do not meet the qualifications are not eligible for letters. It's best to schedule an appointment with us 11 days after experiencing the last symptoms or since your last test.

How can I show that I no longer have Covid-19?
A Covid-19 patient usually recovers in 11 days. When you still feel sick, you are most likely still ill. Symptoms that you present at the time are used as the basis for the assessment.
During the 11 days following Covid-19 recovery, it is normal to feel a little short of breath. If you have made some recovery progress, chances are you won't infect others or contract the disease again. Therefore, you may still get the Covid Recovery Certificate.
How long does the immunity last? Does the Covid Recovery Letter remain valid?
The duration of the immunity is unclear. Therefore, some countries say it lasts 90 days, while in others it is 180 days. Hence, it's wise to inquire about this before travelling or before completing the assessment. Including the test date will make the Letter valid in different countries.

After recovering from Covid-19, I still receive positive test results. Can I get the Letter?
Definitely. It is necessary to obtain a Covid recovery letter. Even after your covid-19 recovery, you may still get positive results. In any case, you should seek medical attention if you still see positive results even after recovering.
This test will evaluate your health and determine whether you are able to infect others.
Can I use the Covid Recovery Certificate for travelling?
Yes. Travellers often use Covid Recovery Certificates. Thus, be sure to know your airline and destination requirements before making an appointment with us.
Airlines' and countries' regulations continually change; consequently, Covid Recovery Certificates may be ineffective in many cases. Before scheduling an appointment with us, contact the airline to find out if they accept Covid Recovery Certificates. This will help you avoid disappointment.
Learn more about what you need before travelling abroad here: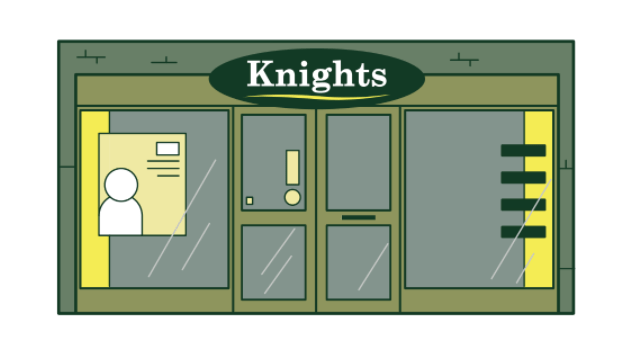 Where can I get the Covid Recovery Letter for travel in the UK?
It's easy and fast to fill out our online form. Before we proceed, we will ask for some details. Your Certificate will be sent within 24 hours if you qualify. We offer COVID recovery certificates online through Medicspot.
Get your Covid certificate today!
Get Your Certificate Our Travel Clinic
This post was written on behalf of Knights Pharmacy by Pharmacy Mentor