Winter is not far away and with it always comes the seasonal flu. The world may have been preoccupied with COVID-19 for the best part of the last two years but that doesn't mean other forms of influenza have gone away. Just as vaccination has proved to be key in the fight against coronavirus, the flu jab helps millions each year stay flu-free. Though people often lump colds and flu together, they are very different. A head cold is unpleasant but influenza puts you out of the picture for one to two weeks, and that's a best-case scenario for many vulnerable people. For some, flu can result in hospitalisation, disability, and in some cases death. Keep reading to find out why you need a jab, and where you can get your flu vaccination in Wirral and Cardiff.
Who can & should have a flu vaccination in Wirral & Cardiff?
In an ideal world, everyone would have a flu vaccination, and they are available to everyone. However, every year the NHS rolls out a free flu inoculation program targeting those that most need protection.
Those who can get a flu vaccine for free are:
– Pregnant women
– Those suffering from chronic illnesses such as cardiovascular disease, liver disease, breathing difficulties, and diabetes
– Those with an impaired immune system such as those undergoing cancer treatment or on steroid medication
– Anyone who has multiple sclerosis or other neurological conditions
– Those with a learning disability
– Anyone obese
– All those over 65
– Anyone living in a care home
– Carers and frontline health workers
– Children between 2 and 3 years old, those at primary school and years 7 to 11 at secondary school, and any with a health problem that means flu might be more dangerous for them
– Anyone who lives with or is a primary carer for a vulnerable person
This year anyone between 50 and 64 will also be offered the vaccine free of charge.
The only people that should avoid a flu jab are any that have previously been found to be allergic to the vaccine or any of its constituents. The NHS provides full details of who and who shouldn't have the vaccine on their website.
If you are looking to fend off seasonal illnesses, check out our top tips for boosting your immune system here: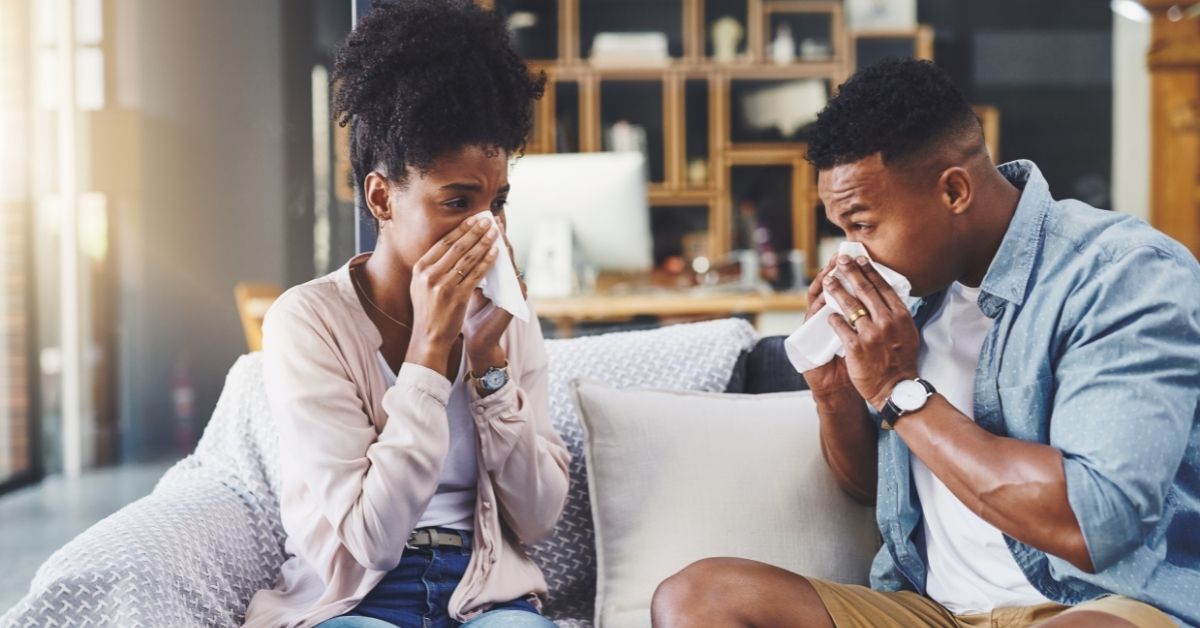 Can I catch the flu from the flu vaccination in Wirral & Cardiff?
There is no live ingredient in the vaccine so it cannot possibly give you influenza. You may experience mild side effects after you are inoculated, such as a headache, soreness around the puncture site, slight fever, or fatigue, but this will pass after a day or two.
Do I need two jabs for flu (like the COVID-19 vaccination)?
A single injection is all you need to give full inoculation for flu, there is no need for a booster.
You can find out why it is vital that you get vaccinated against Covid and flu this season here: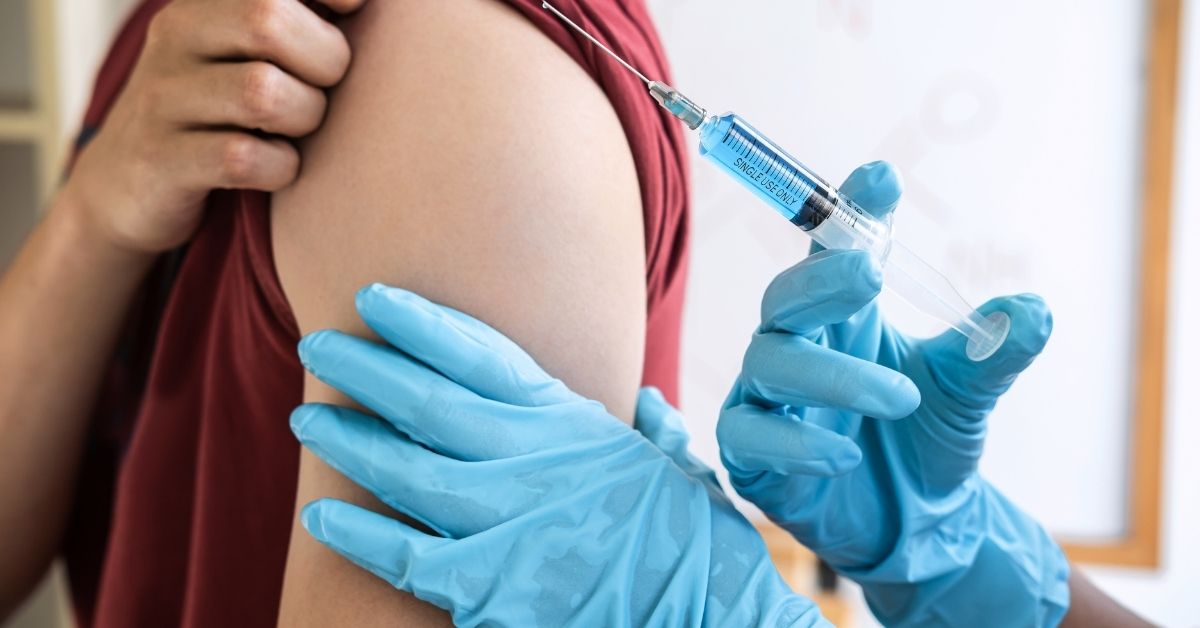 Get your flu vaccination: Wirral & Cardiff
If you live anywhere near a Knights Pharmacy, in Cardiff or the Wirral for example, it couldn't be easier to get a flu vaccination. Simply ring your local store to make an appointment. The visit will take just a few minutes and the injection is nearly painless. Remember that if you were inoculated last year you still need another jab this year, as the vaccine doesn't 'carry over' from one year to another.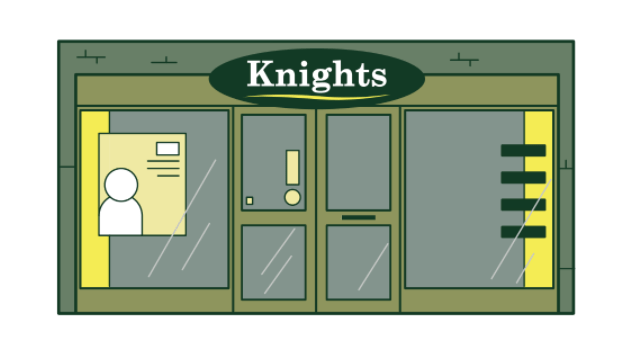 Even for the fit and healthy, getting the flu is not fun. The flu vaccine means that you have a much better chance of avoiding this debilitating illness and staying well. There are no downsides to getting a flu vaccination this winter.
Find your local Knights Pharmacy to book your vaccine today!
This post was written on behalf of Knights Pharmacy by Pharmacy Mentor