It's that season again: the common cold and the flu are out in full force and starting to get passed around. If there was one good thing about the quarantines last year, it was that many of us managed to stay isolated from the seasonal winter cold! This winter, we may be able to retain more freedom thanks to the millions of COVID-19 vaccines that have been given in the UK, so what can we do to stay healthy and avoid getting a cold or, much worse, the flu? Keep reading to find out our top tips, including why you should get your flu vaccine in Longbridge and Dudley and beyond.
You can find more information about our Covid vaccinations here:
7 Top Tips to Make This Autumn & Winter Your Healthiest Yet
1. Avoid spending time with people who are ill
Coming into contact with respiratory droplets from someone else coughing, sneezing, or even speaking is the easiest way to catch a cold or flu. If someone you live with catches a cold, try to distance yourself from them, make sure you both clean your hands before and after touching household items, and don't allow them to cook meals for the rest of the household.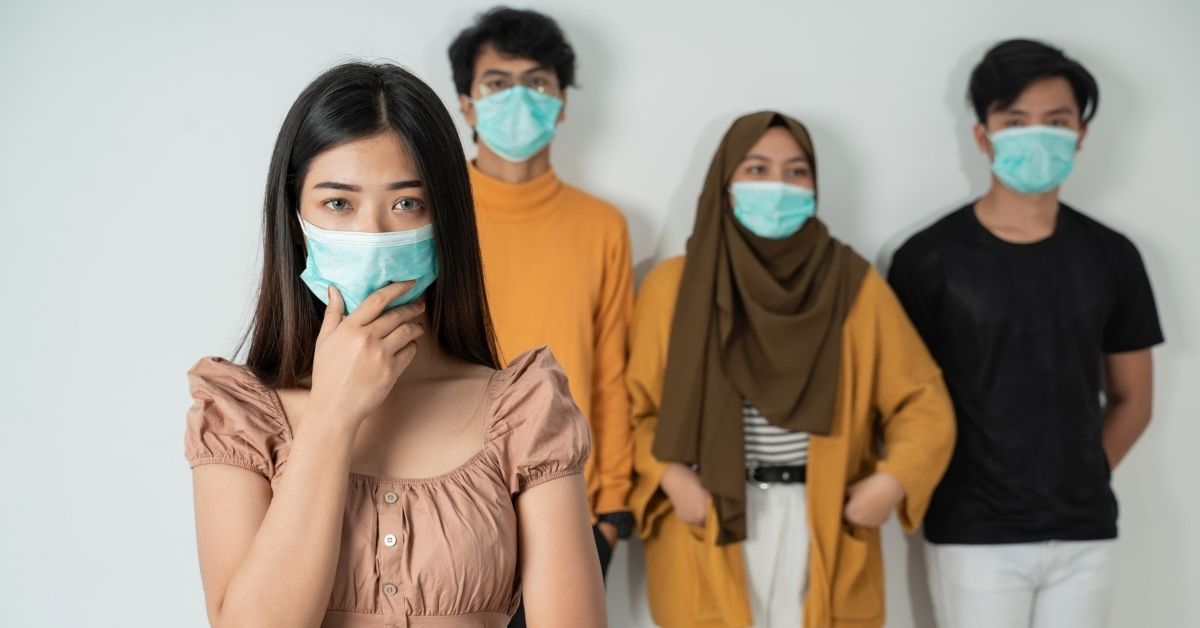 2. Maintain good hygiene in public spaces
Touching contaminated "high traffic" areas like light switches, door handles, and laptops, and then touching your face is another fast way to catch something. Continue to maintain COVID vigilance and best practices to avoid all nasty viruses and bacteria.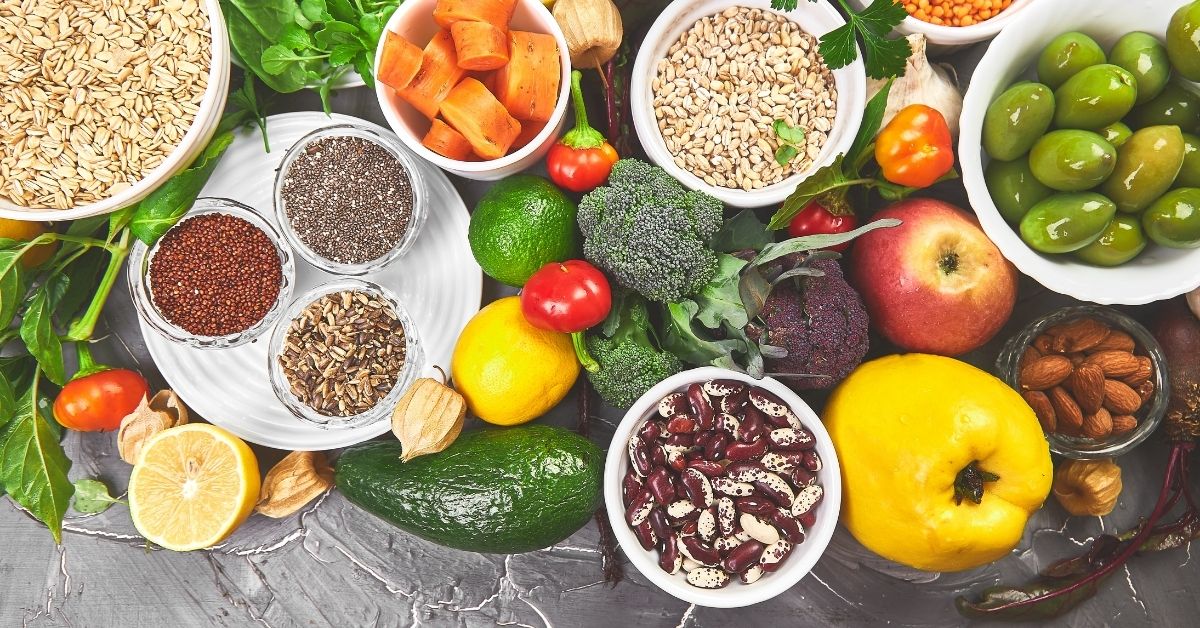 3. Add more vegetables and fruit to your diet
Add more fresh produce to your diet, particularly leafy greens like cabbage, kale, and spinach. These veggies are packed with immune-supporting vitamins and can easily be added to any soup, pasta dish, or even a morning smoothie.
4. Look after your gut health
Cut back on processed and sugary foods and consider taking a probiotic if you often experience digestive issues. Not only is this a good idea for your overall health, but research now shows that your gut health can offer you a lot of protection against things like cold and flu.
5. Get plenty of sleep
Get enough sleep so that your immune system can eliminate threats and recover.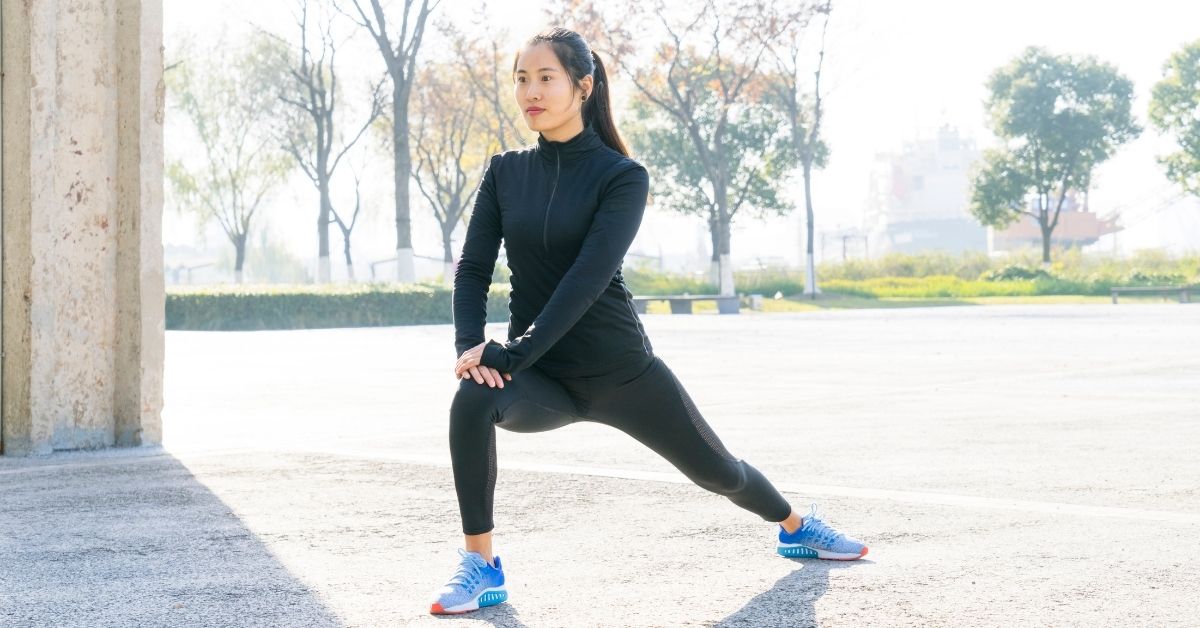 6. Get regular exercise
Getting regular exercise that raises your heartbeat and gets you breathing a little harder helps to improve your circulation, stimulates white blood cells, and flushes bacteria out of the airways. While extreme levels of exercise can leave you susceptible to viruses and bacteria, a walk daily and exercise that gets you a little out of breath at least three times a week will improve the health of your immune system.
Find out how we can help start your journey to a healthier lifestyle in a way that's right for you: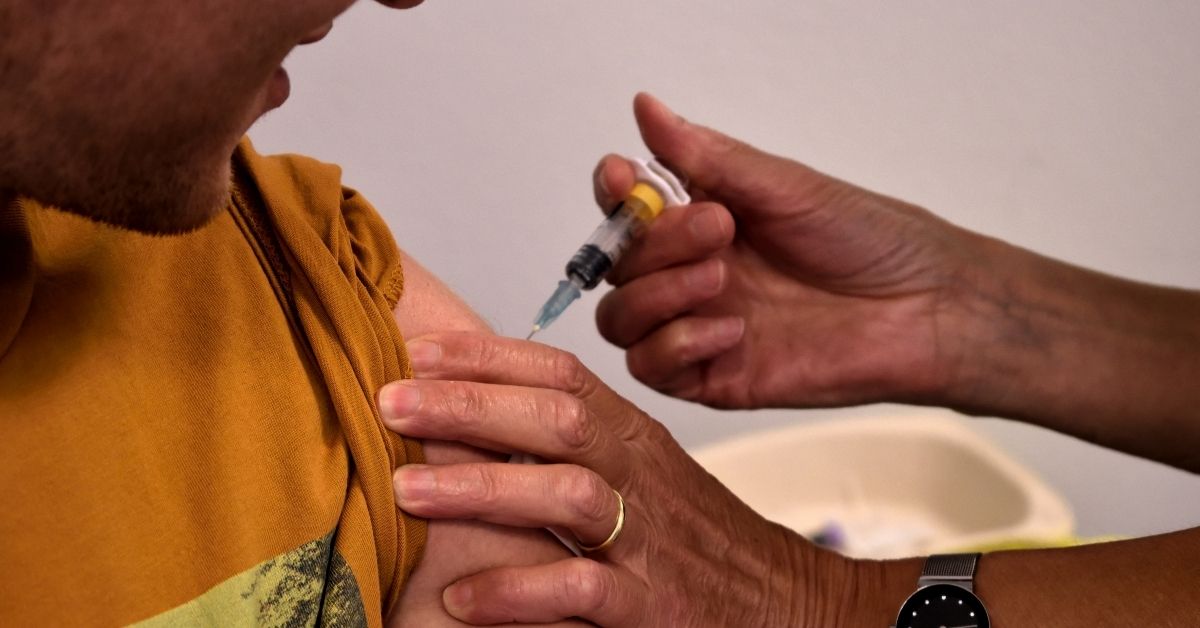 7. Get your flu vaccination in Longbridge & Dudley
Get your flu jab! The winter flu vaccine helps protect you from this year's strain of influenza. This year, vaccine uptake in those aged 65 years and over has been the highest ever achieved at an impressive 80.9%. There has been an increased awareness of the importance of vaccination as a way to reduce one's risk of hospitalisation from the flu or COVID-19.
Get your flu vaccine in Longbridge & Dudley today
Anyone can get their flu vaccine, and if you're considered a vulnerable person, care for a vulnerable person, or are over the age of 50, you can get your flu vaccination for free. If you aren't sure if you qualify, click the button below to check or give our friendly team a call at your local Knights Pharmacy and they'll advise you on your best next steps.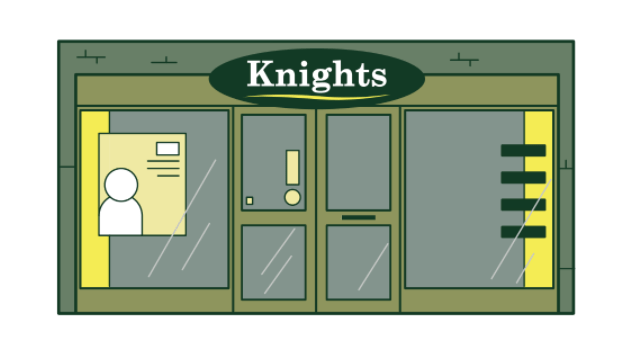 If you are looking to get your flu vaccine in Longbridge and Dudley or anywhere across the UK, come to one of our many branches to get your flu jab; you'll be protected in just one visit. Knights Pharmacy has everything you need to stay healthy this year, from vaccination services to flu medication, so:
Click here to find a branch near you today:
This post was written on behalf of Knights Pharmacy by Pharmacy Mentor