Weight management can be discouraging if you feel that you are not achieving your desired results. However, it is important not to focus on numbers, as our quality of life can improve significantly through weight management. Keep reading to find out how we can help you find the motivation you need with our weight management programme in Bromsgrove and Stockton and across the UK.
What are the benefits of managing weight?
Weight management comes with countless benefits. Maintaining a healthy weight can go a long way in keeping away serious health complications such as:
Achieving a healthy weight can also improve other aspects of your life, such as:
Feeling more energetic
Better sleep
Boosts self-confidence and positive outlook
Reduces symptoms of existing health conditions
Helps in conditions such as erectile dysfunction in men
You can find out more about erectile dysfunction and how to treat it here: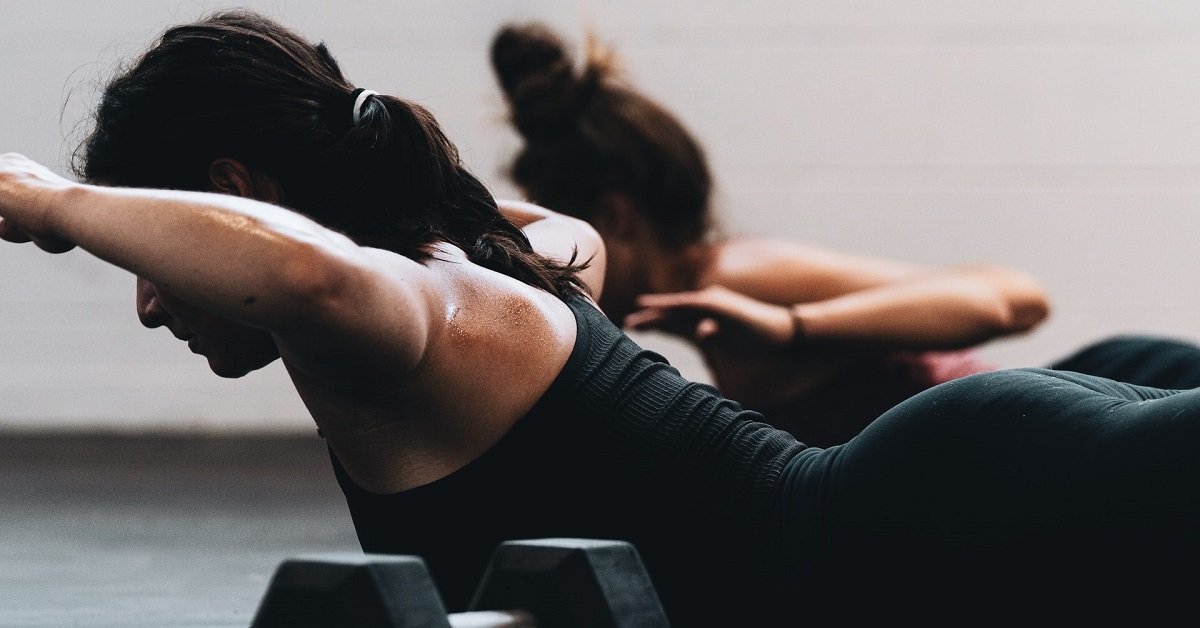 Looking for a weight management programme in Bromsgrove & Stockton?
The gradual easing of lockdown measures has brought a lot of anxiety as far as weight is concerned, as many people's weight may have fluctuated due to reduced mobility. Your health and well-being are our top priority, and we believe that all body types have equal potential. Knights Pharmacy has got your back if you want to manage your weight for health reasons but lack the necessary motivation. We not only provide you with professional advice but also offer a wide variety of personalised treatment plans. This will guide you through the journey to a healthier lifestyle in a manner that suits you the most.
Why do I need to manage my weight?
Obesity is a common health issue in the UK; approximately 1 in 4 adults are affected, as well as 1 in 5 children between the ages of 10 to 11.
Obesity can lead to incredibly severe health conditions, such as type 2 diabetes and coronary heart disease. It can also affect your self-esteem and mental health in a very negative way.
How can our weight management programme in Bromsgrove & Stockton help?
Suppose you are in need of motivation for weight management. In that case, our pharmacy staff will be with you all along your journey, giving you professional advice and assisting you in developing a tailored plan for you. We can also help you to rebuild a healthy relationship with food, and understand the signals of your body. Besides our advice, we also offer a wide variety of weight loss treatments that help in achieving a healthier lifestyle. These medicines are not meant to replace exercise but rather to work alongside other programmes that lead to a healthy lifestyle.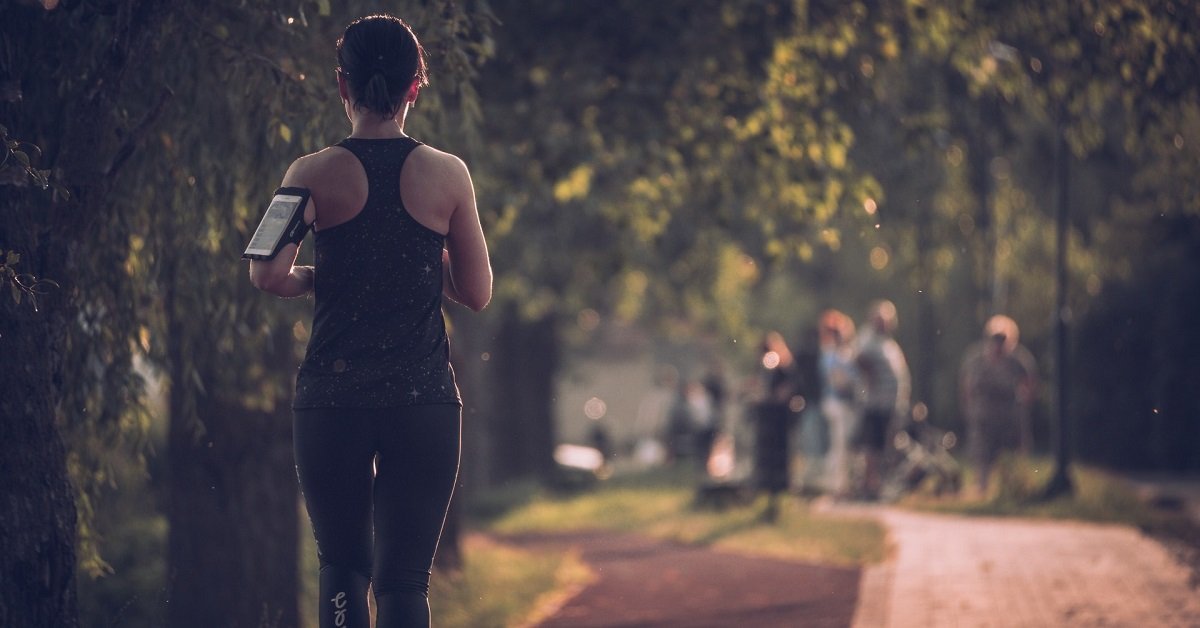 Take advantage of our weight management programme in Bromsgrove & Stockton
We recommend that you pay us a visit so that we can offer you advice on starting your weight management journey in a healthy way, using methods that are right for you. Let us help you find the motivation you need today!
Manage Your Weight Get In Touch
This post was written on behalf of Knights Pharmacy by Pharmacy Mentor